Brief introduction
Ernst Kuipers trained in gastroenterology and hepatology. He was appointed as a member of the Executive Board on 1 December 2012 and has chaired the Board since 15 March 2013. He was educated in the Netherlands (in Groningen, Enschede, Deventer and Amsterdam) and, after obtaining his PhD, spent several years working in Nashville, USA.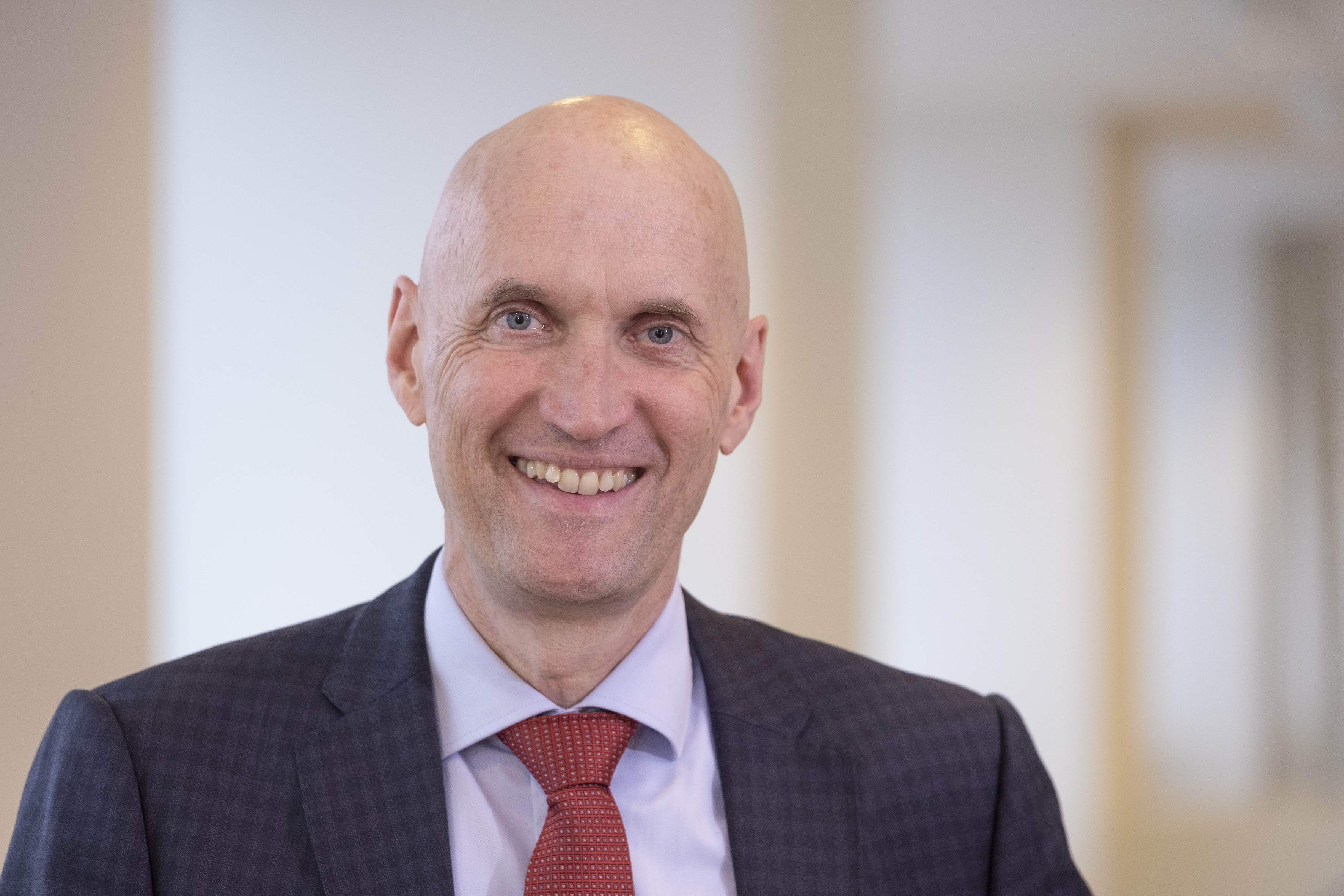 He was appointed as a Professor of Gastroenterology and Hepatology and head of our Department of Gastroenterology and Hepatology in 2000, and in 2006 also became head of the Department of Internal Medicine. Among many other things, he was the driving force behind the launch of the national bowel cancer screening programme.
The combination of his academic interests and his managerial experience in a wide range of international organisations and committees has given him a broad outlook on both national and international issues, as indeed he needs in order to perform his duties as chair of the Board.
What he has to say
"The Erasmus MC is the biggest and most diverse university medical centre in the Netherlands. It's a tremendous privilege to chair this fantastic organisation.
We are a world leader in research, our teaching programmes are rated extremely highly and our patient care services are geared towards patients with highly complex conditions who need highly specialist, innovative medical care. Apart from Dutch patients, we also treat non-resident patients who require this form of complex medical care.
This latter aspect is important, as it enables us to continue to offer high-quality, affordable healthcare to both our Dutch and our non-resident patients. However, we can do this only by working together in partnership with our partners in the Rotterdam region. Strengthening these partnerships and building up networks is what I hope to achieve as chair."
Portfolio
Domains:
Erasmus MC Cancer Institute, Brain & Senses, Erasmus MC Sophia Children's Hospital, Accident & Emergency, Perioperative and Intensive care, Thorax
Responsible for:
Quality & patient care;
Comprehensive Building Programme;
Working on the New Site Programme;
Committees and consultative bodies;
Works Council
Outside interests:
Contact details
You can reach Ernst Kuiper's secretariat at (010) 703 46 81 or by email.