Brief introduction
Hans van Leeuwen studied biology at Vrije Universiteit Amsterdam, obtaining his doctorate from Leiden University in 1988. He is a Professor of Ossification with a special interest in regenerative medicine and the role played by the skeleton in relation to the immune system and the metastasis of cancer cells.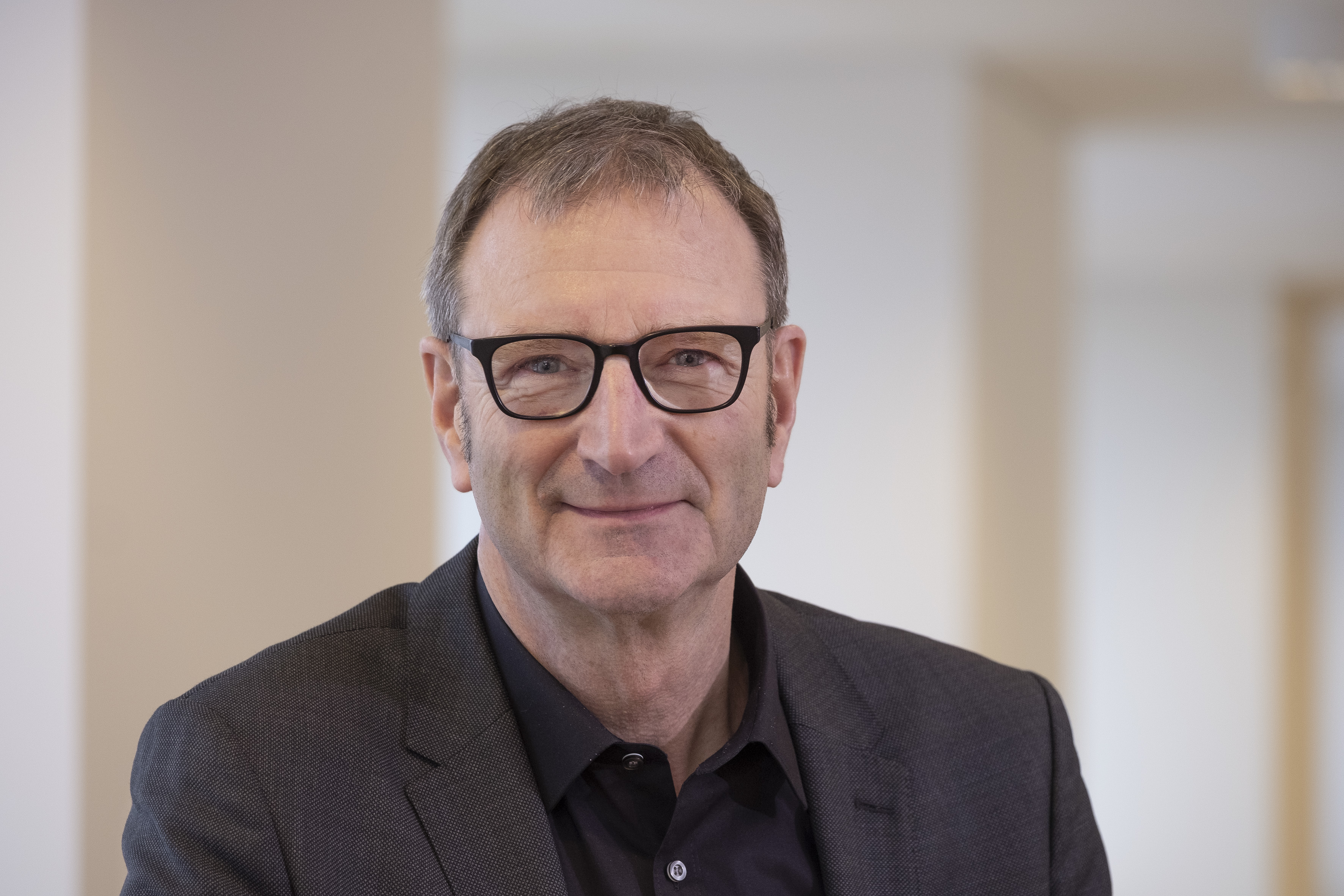 Hans van Leeuwen has been a faculty member and a researcher at our Department of Internal Medicine since 1988. He was the lead researcher in a research programme centring on ossification and was the Director of Laboratories at the Department of Internal Medicine. He was made a Pro-Dean and Director of Education and Research in 2015. He was appointed Dean and a member of the Executive Board on 1 September 2017.
What he has to say
"We are living at a time of major change in the healthcare industry. It's difficult to underestimate the impact of technology, big data and artificial intelligence both on scientific research and on our teaching activities. Focus, innovation and synergy are the key words here, and we are particularly interested in the development of talented individuals who are going to shape the future for us. I believe that the Erasmus MC should not simply be ready to deal with these massive changes, but should actually be closely involved in the development and adoption of new technologies. In doing so, it's absolutely vital not to lose track of the human and socio-economic dimension."
Contact details
You can reach Hans van Leeuwen's office by calling +31 10 703 50 60 or by sending an email.