July 1, 2021
Interview with Debby van Riel for NPO 1 and RTV Rijnmond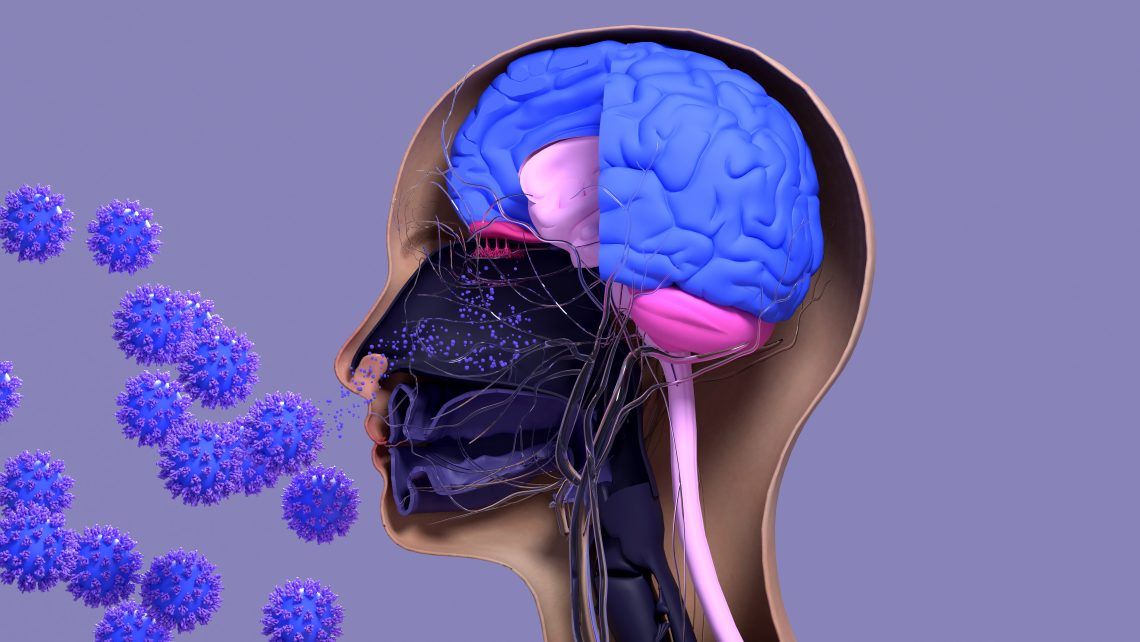 It is clear that the coronavirus can cause symptoms for a longer period of time, such as the impairment of the sense of smell and taste. But research by the Erasmus MC in Rotterdam now also shows that the coronavirus can infect brain cells. This causes an inflammatory reaction that may contribute to the neurological and psychological symptoms that many (ex) patients worldwide are struggling with.
Listen to the (Dutch) interview via: https://www.nporadio1.nl/uitzendingen/spraakmakers/800b5606-ef1b-49b9-90ff-b56af3988027/2021-06-24-spraakmakers
Go to: 1.48 h
Click here to read the full article on RTV Rijnmond and click here to listen to the interview with Debby van Riel on radio Rijnmond (both in Dutch).
Click here to read the full interview on Amazing Erasmus MC (in Dutch)