About us
General information
The mission of our SkillsLab & Simulation Center is to enhance patient safety. To reach this goal, innovative training technology and teaching methodology are used. Erasmus MC SkillsLab is a state-of the-art multi-professional training facility and provides training for doctors, medical residents and other healthcare professionals through a variety of courses. Under supervision of (inter)national experts surgical skills and (new) surgical approaches can be trained.
The Simulation Center features interactive human and computer-based simulation. Simulation creates life-like situations that provide immediate feedback about clinical decisions and actions.
Training scenarios are reflected during debriefing which is facilitated by a faculty of experienced staff. Our simulators provide the closest situation to reality for healthcare professionals to rehearse both routine and, less common, life-threatening events. All courses are designed and delivered by skillful and experienced faculty.
The center has two full-scale simulators and has a wide range of specific task trainers at its disposal. Furthermore each simulation facility is equipped with a 'state of the art, high-end audio visual system.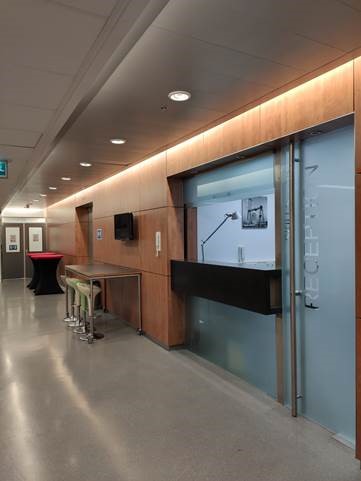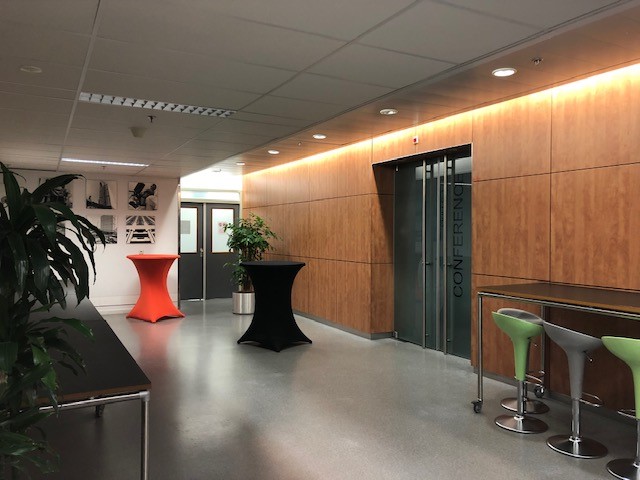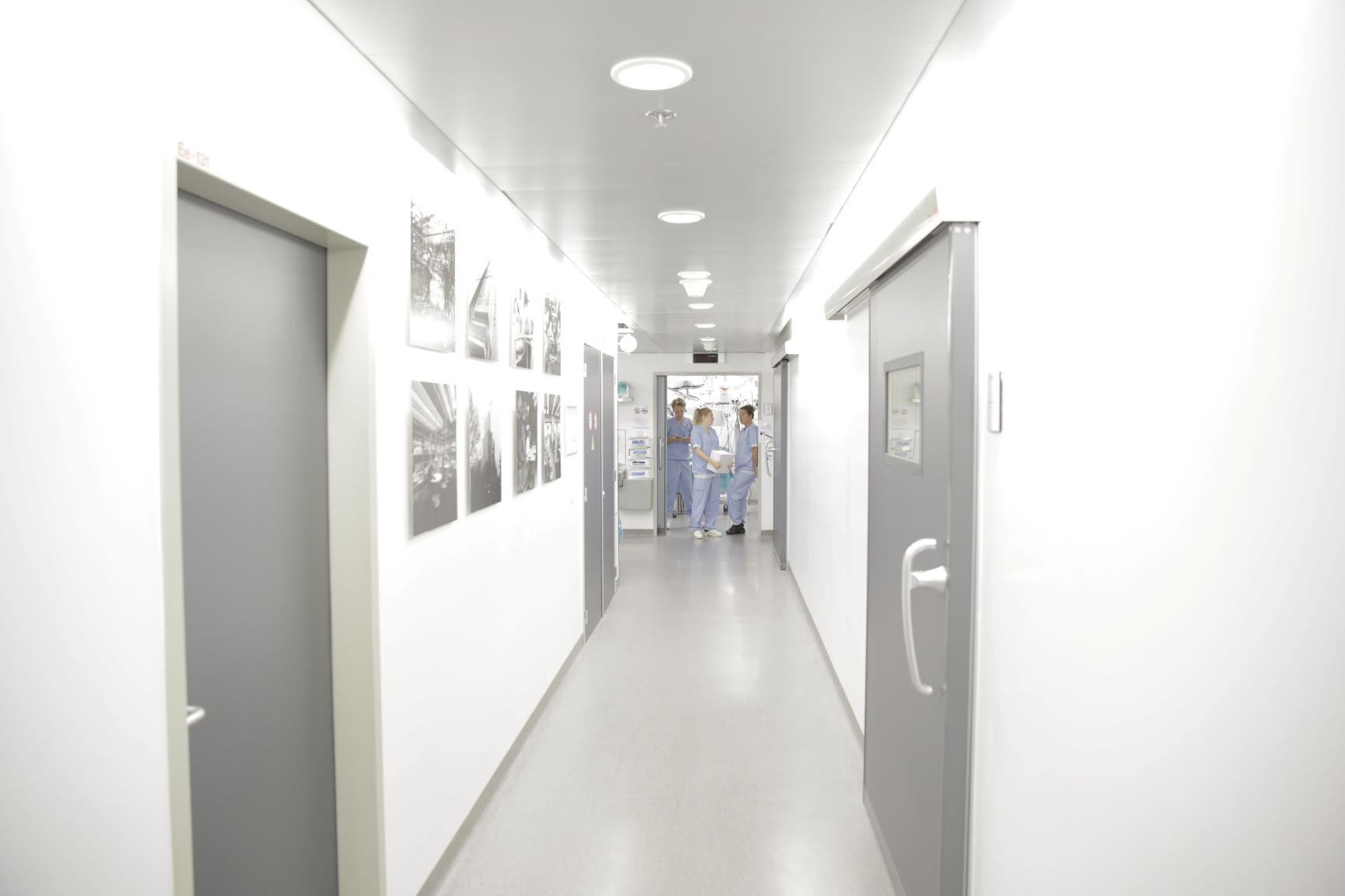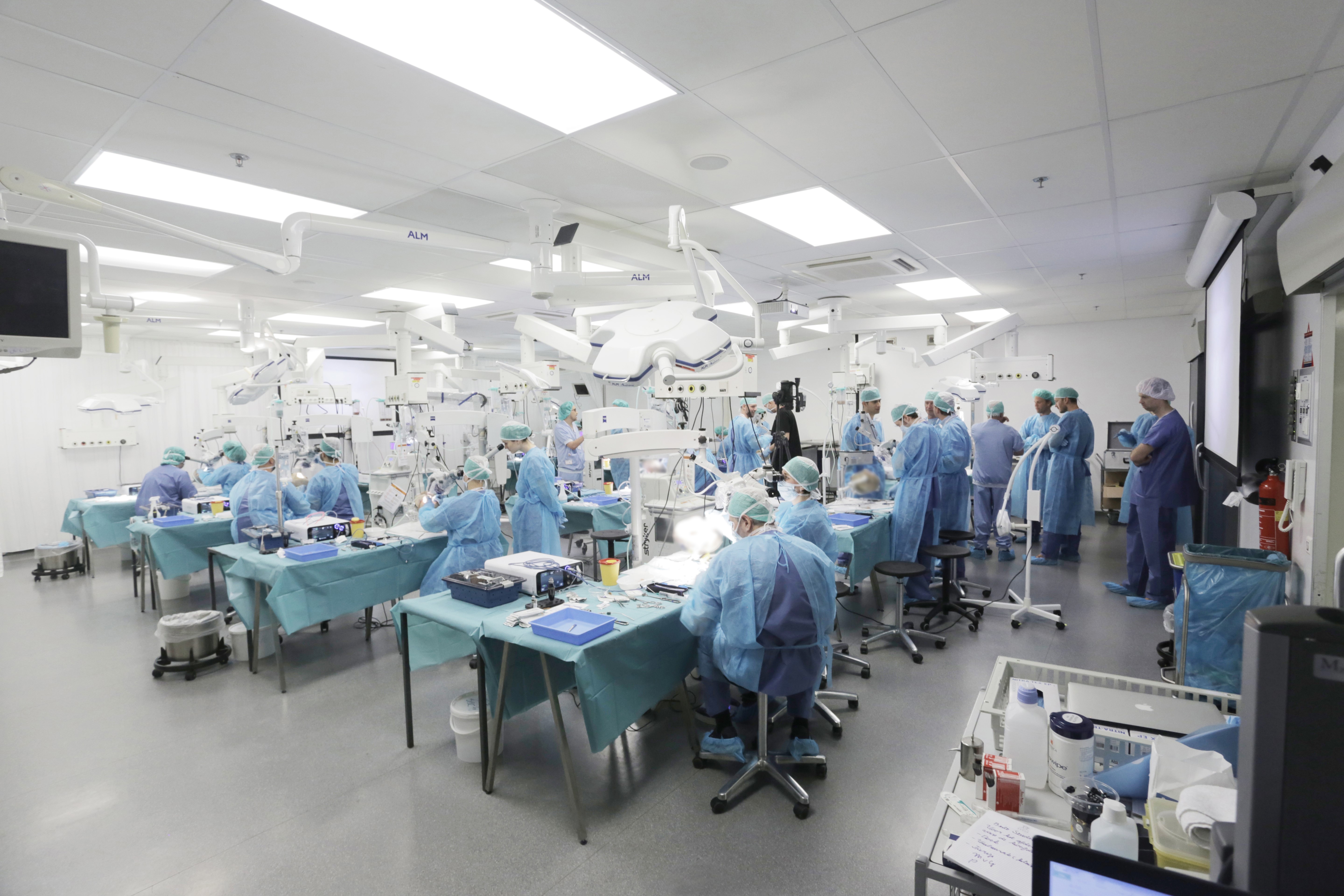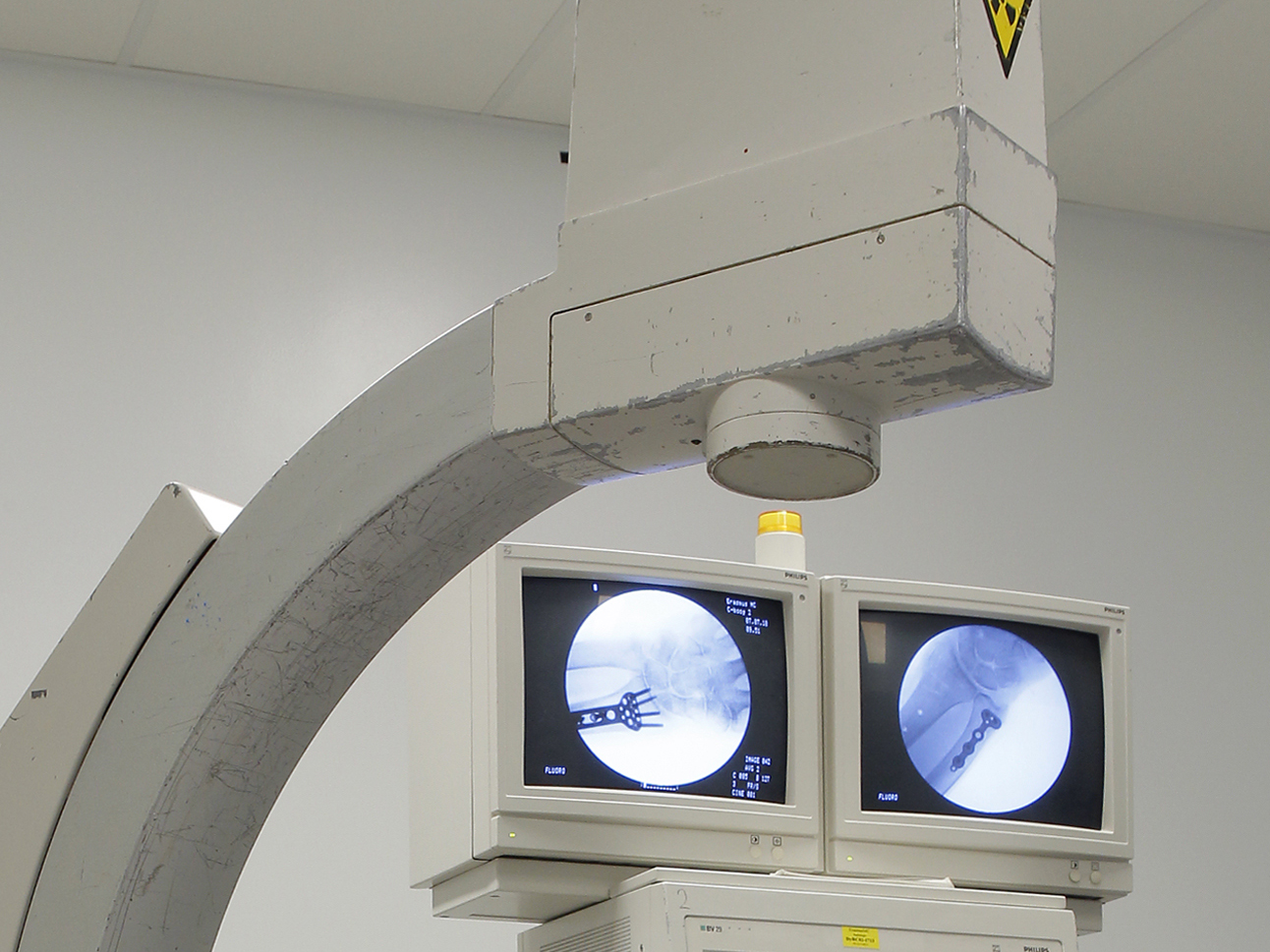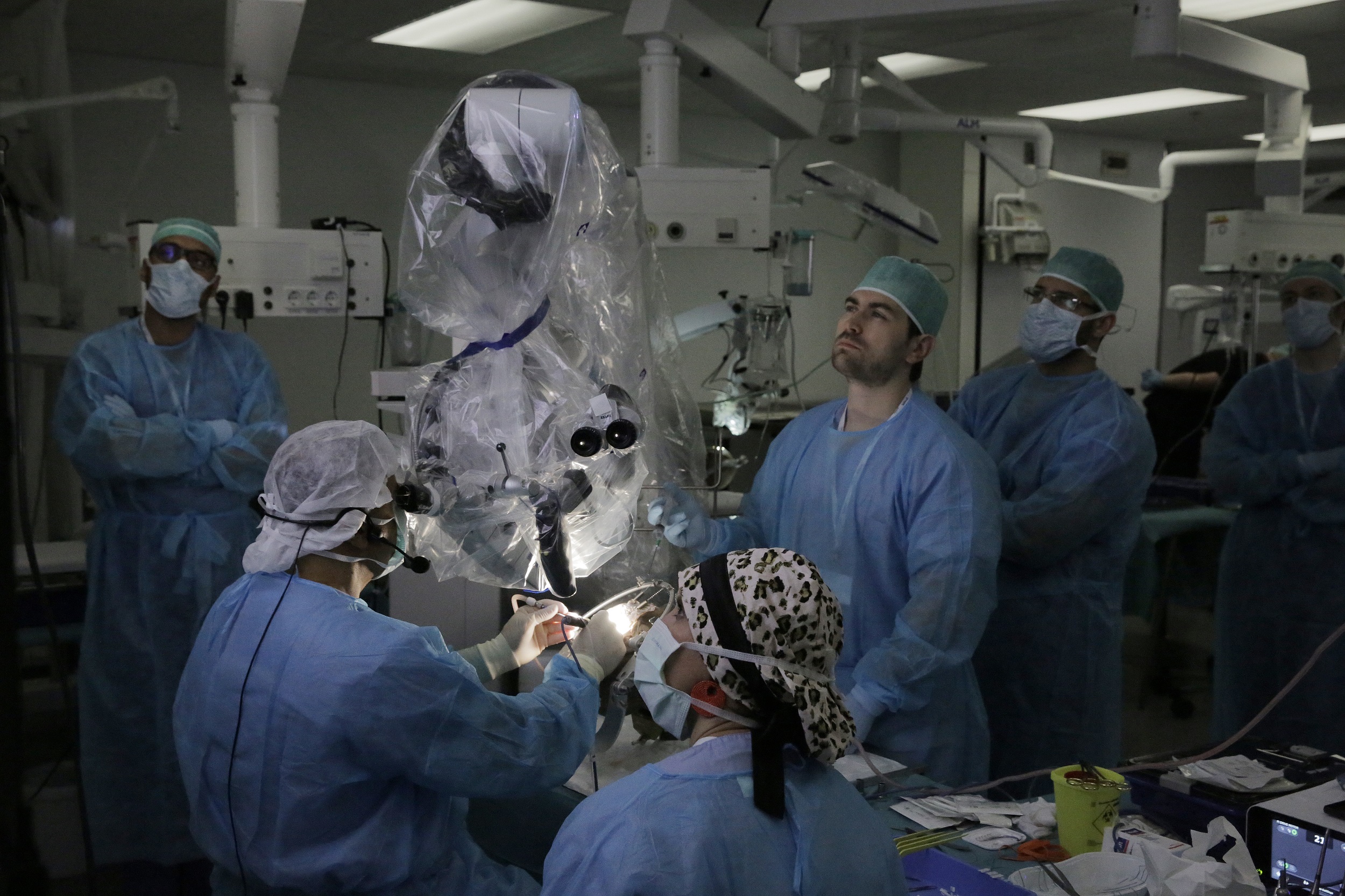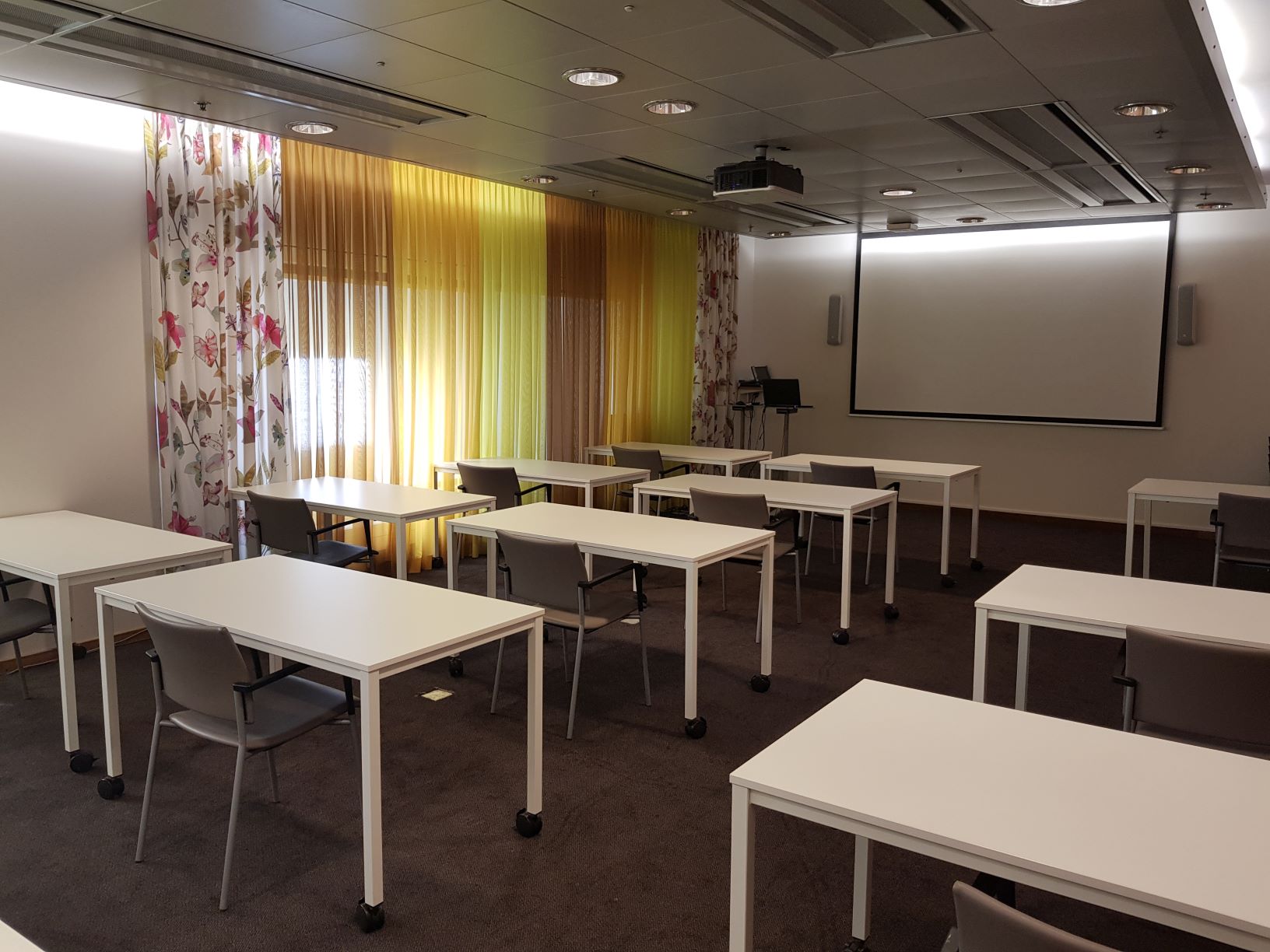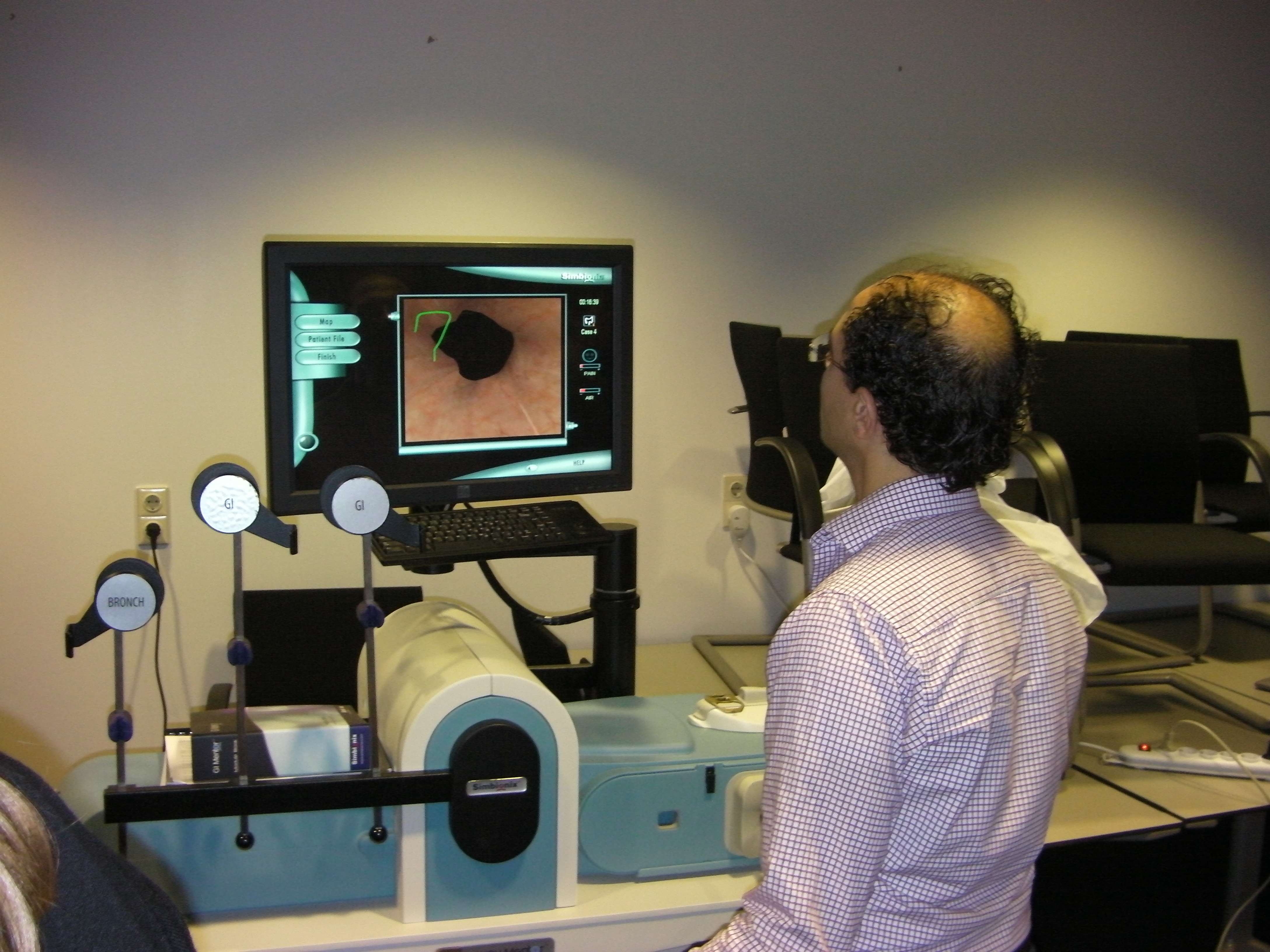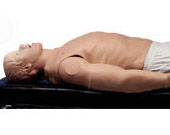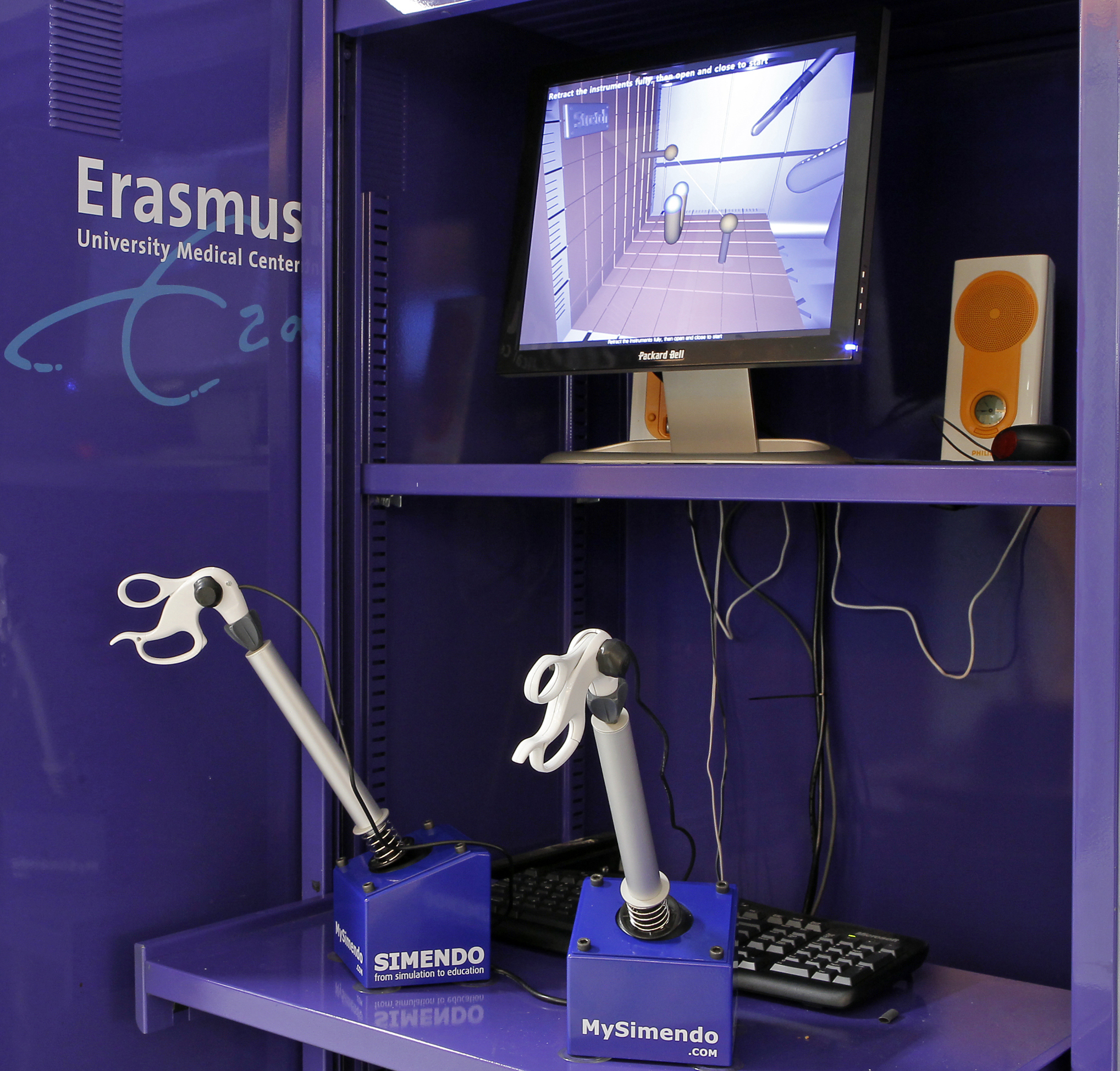 Our courses
Why Erasmus MC?
SkillsLab & Anatomy
In Rotterdam the two pillars of surgery: Skills & Anatomy are combined.
Divided by only one door, the ultra-modernly equipped surgical SkillsLab with OR's for surgical training on living tissue is connected to the fully equipped dissection room.
In our lab we invented and developed our own embalming technique. With this embalming fluid (AnubiFiX™) the embalmed bodies are traditionally embalmed, but at the same time stay flexible and supple. Scientific research has been performed on these specimen and there is only a small difference with fresh frozen specimen in flexibility and 'tissue feel'. This embalming method, combined with the use of FPP (Formaldehyde Proof Paint) makes it possible to make 3-D anatomical models for Laparoscopic Surgical Anatomy training.
In these brightly coloured human anatomical specimen, it is possible to train your surgical procedures in real anatomical specimen; in a '3-D Anatomical Atlas'.
Collaborations
Faculty
All courses are designed and delivered by a (international) faculty including experts in surgical skills or simulation and appropriate subject matter experts to ensure learning objectives are appropriate to the groups for whom courses are designed.
Organization
Department of Anesthesiology, Erasmus Medical Center, Rotterdam, The Netherlands
Department of Accident and Emergency, Erasmus Medical Center, Rotterdam, The Netherlands
Erasmus MC Education Center for nurses and paramedics, Rotterdam, The Netherlands
Academical
Technical University Delft (industrial design), Delft, The Netherlands
University of Twente (medical engineering), Enschede, The Netherlands
Industrial
Dräger Medical Systems, Lübeck, GermayOlympus Medical Systems, Zoeterwoude, The Netherlands