Lung transplants at Erasmus MC
We have been performing lung transplants at Erasmus MC since 2001. Since that time we have transplanted more than 300 adult patients in our center. Together with UMC Utrecht and UMC Groningen, we care for lung transplant patients in the Netherlands.
Our center for lung transplantation has been designated as a center for highly specialized care by the Dutch Federation of University Hospitals (NFU). This is called top referral care. We are among the top 20 lung transplant centers in Europe. Our aim is to continue to grow in the coming years. And our ambition is a life without lung disease after lung transplantation.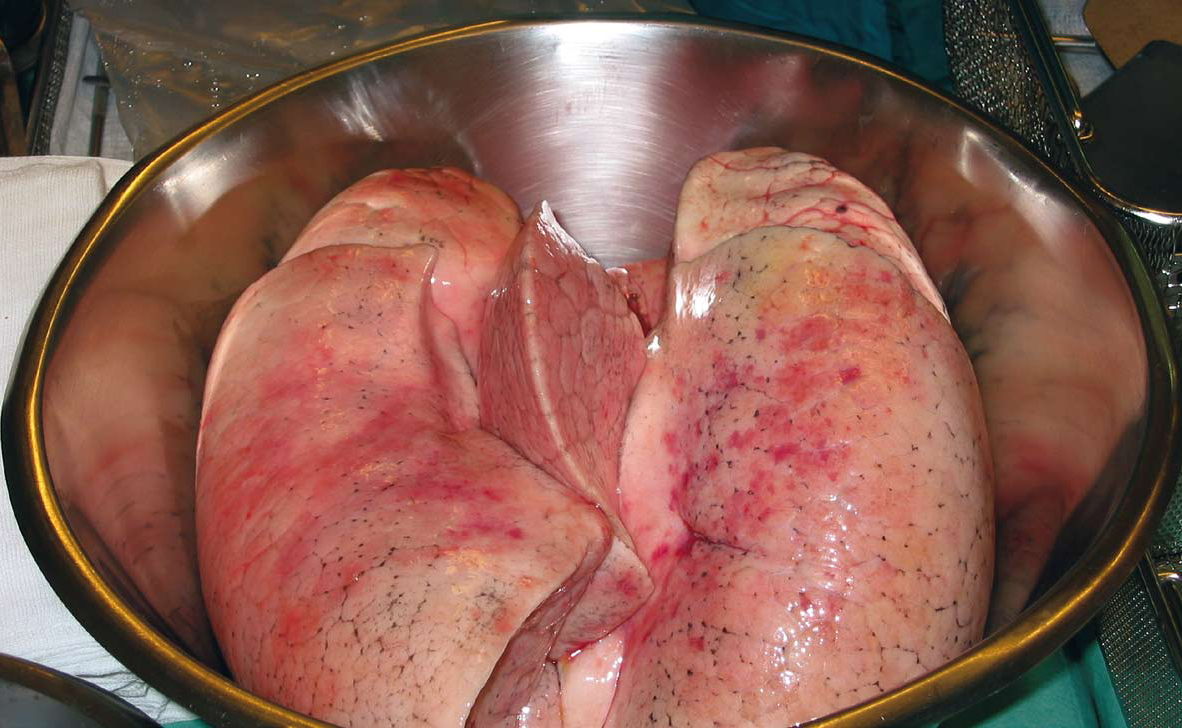 Our lung transplant team consists of various specialties working closely together: pulmonologists, intensivists, thoracic surgeons, thoracic anesthetists, pulmonary nurses, physiotherapists and dieticians. Together they ensure the best possible support before and after lung transplantation. This enables us to achieve good results in terms of functionality and survival after lung transplantation.
That's what we do it for!
"I can do everything that a healthy person can do too"
- Djuna Maes
"I got a beautiful life back from my donor"
- Henny Tolboom
More information is available on our website Center for Lung Transplantation (only available in Dutch).