Second opinion
If you are in doubt about a diagnosis or treatment, you can always seek a second opinion.
Second opinions at Erasmus MC Cancer Institute
Here you can find information on second opinions at Erasmus MC Cancer Institute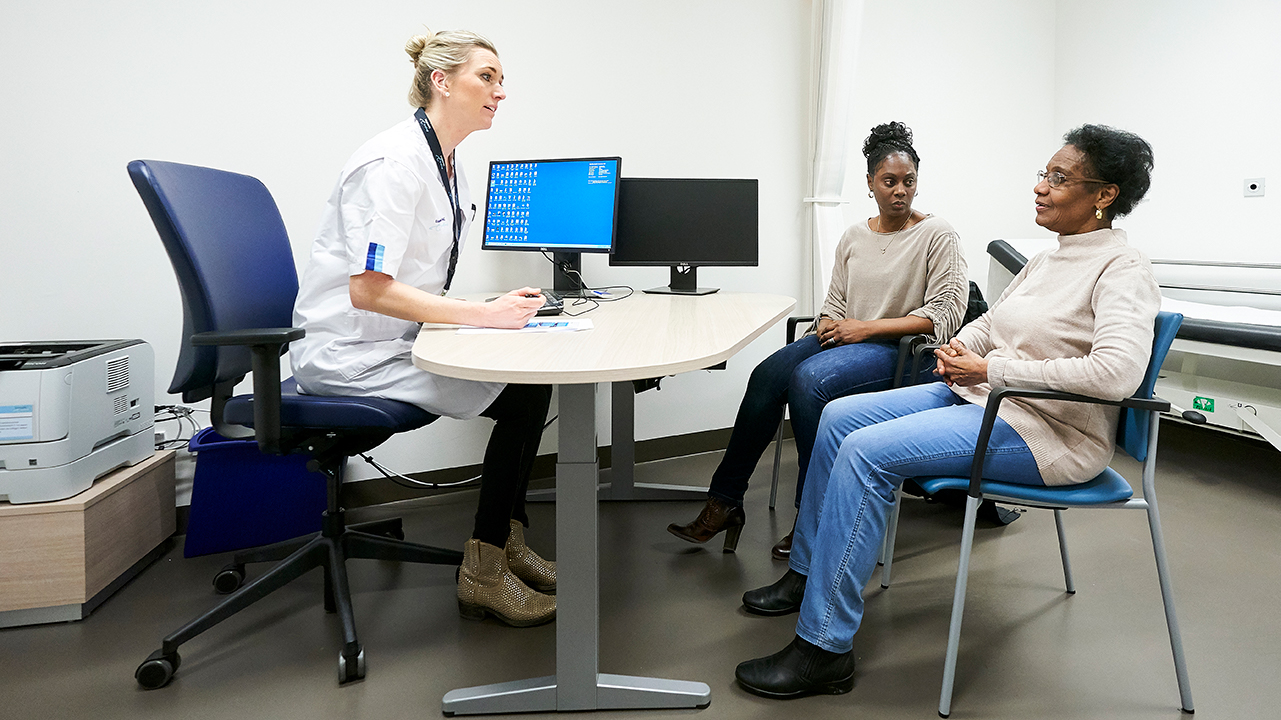 Decision
A second opinion means that you can consult with a medical expert other than your own attending physician. On request, this individual will give his or her opinion on a diagnosis or treatment plan, but will not take over the treatment. If the second opinion differs from your attending physician's opinion, it is up to you (and/or your child) to decide which treatment plan you wish to pursue.
Advice
You do not need permission to seek a second opinion. However, we recommend that you let your attending physician know that you wish to seek a second opinion. If you are reluctant to ask your attending physician who you can ask for a second opinion, you can also consult your GP, a patient association, or your health insurer for advice.
Your policy
Always carefully check your health insurance policy terms and conditions, as second opinions are not always covered under some policies.