Brief introduction
Joke Boonstra has been a member of the Executive Board of the Erasmus MC since September 2017. From 2013 to 2017, she sat on the Executive Board of the IJsselland Hospital in Capelle aan den IJssel, where she had previously been employed as a clinical chemist, Director of Laboratories and Healthcare Director.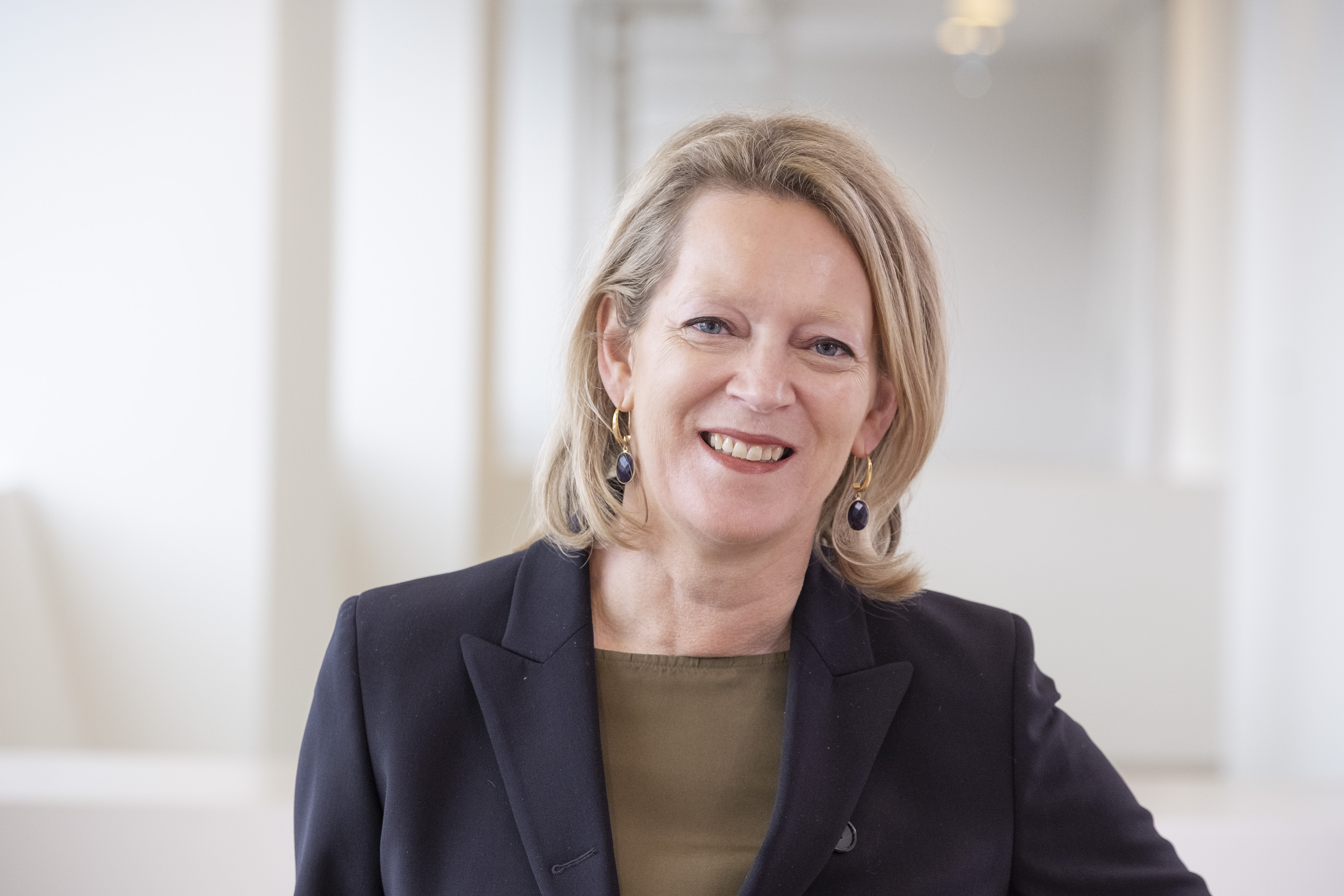 After taking a degree in medical biology at the University of Amsterdam and obtaining her PhD from Leiden University with a dissertation in the field of transplantation immunology, she trained as a clinical chemist at the Leiden University MC. Joke was appointed to the staff of our Department of Clinical Chemistry in 2002, and acted as the deputy head of the department until 2010. She has also attended courses at the INSEAD Business School in Fontainbleau, France, and the IMD Business School in Lausanne, Switzerland.
What she has to say
"Our work here at the Erasmus MC is tremendously important. Regardless of the department in which people work and the type of job they perform, everyone is a member of the same team seeking to fulfil our mission of achieving a healthy population and pursuing excellence in healthcare through research and teaching. We are not constrained by a lack of ambition. Not only do we work in the heart of a great city, we feel a huge sense of responsibility in terms of the role we perform in society – both in the local region and much further afield. This feeling is a tremendous source of energy for me. The job we have to perform is both highly complex and extremely rewarding, and that means that, in my work as a member of the Executive Board, I encounter exciting new challenges every day."
Contact details
You can reach Joke Boonstra's office by calling +31 10 703 34 20 or by sending an email.