Ideas or wishes
Erasmus MC values high-quality care and patient satisfaction. We greatly appreciate any ideas, suggestions, and comments that you may have to help us improve our services. You can submit your suggestions by filling out the suggestions form.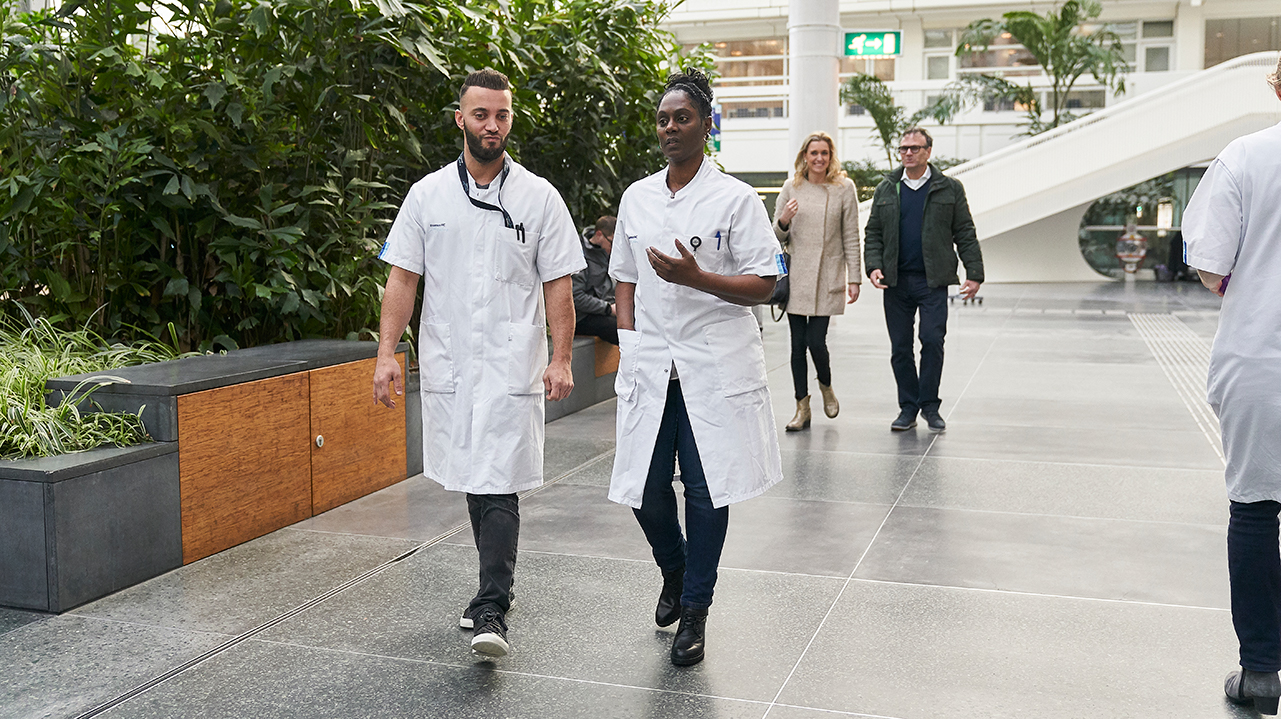 Complaints
Please let us know if you are unhappy with any of Erasmus MC's services. You can, of course, discuss your complaint directly with the staff member concerned or with the department head. This often clarifies matters and helps parties to resolve the problem. If you are not happy with the outcome, or if you are reluctant to approach the person concerned or the department head directly, then you can file a complaint.
Procedure for filing a complaint
Filing a complaint in the hospital
You can inform the hospital reception desk staff that you wish to file a complaint. They will check whether the complaints officer is available to talk to you. If not, they will note your details and get the complaints officer to contact you.
You can also fill out a complaints form, which is available at the reception desk. You can hand in the completed form at the reception desk or send it by post to the Complaints Secretariat. The postal address is given below.
Filing a complaint from home
You can use the online complaints form (in Dutch) to file your complaint.
You can also download the form, print it, complete it, and send it by post to the Complaints Secretariat. The postal address is given below. A staff member of the Complaints Secretariat will contact you within five days of receiving your complaints form.
You can also call the complaints officer at +31 10 703 31 98 (daily between 10-12 am). If the complaints officer is available you will be put through so that you can file your complaint immediately. If not, please leave a message including your name and contact details. The complaints officer will call you back.
Complaints secretariat postal address
Erasmus MC Complaints Secretariat
Antwoordnummer 55
3000 WB Rotterdam
Additional information
You can read more about Erasmus MC's complaints procedure in the leaflet 'Complaints procedure for patients and visitors (dutch only)'.
You can also order the leaflet with our contact form below or by calling +31 10 703 31 98.
The leaflet is also available at the reception desks and the hospital departments.