September 28, 2023
Join the NCOH Science Café in Groningen on 9 November to get up to speed with the latest developments and meet fellow NCOH colleagues.

The central theme of the event is Making connections to provide the stage to PhD students, who will compete for the NCOH Pitch Award through pitching their projects. In addition, four young or new principal investigators within NCOH will talk about their scientific research line(s), thereby introducing themselves and expanding their network.

We are very glad that Professor Nina van Sorge (UMC Amsterdam) will provide the plenary lecture. And join the speed-dating session organized by our Young NCOH to get acquainted with colleagues within NCOH, and we close with drinks and talks.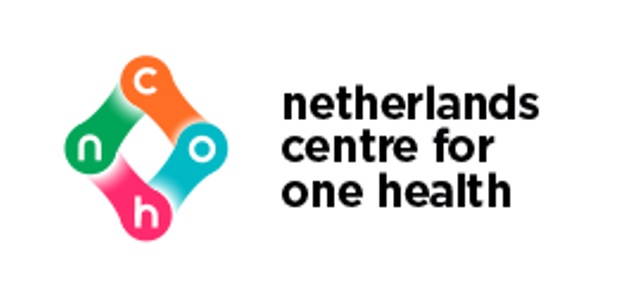 Details
Date:
Thursday 9 November
Time
: 12.30 pm - 5 pm (CET), with registration and lunch from 11:30 am, and drinks from 5.00 pm
Location
: Van Swinderen Huys, Oude Boteringestraat 19, 9712 GC Groningen
Directions
: event location Van Swinderen Huys
For whom
The meeting is aimed at researchers from our Partners and Associates that are involved in all the NCOH Strategic Research Themes. We particularly encourage young researchers (PhD students and postdocs) to join this meeting.

This Science Café is organised by the NCOH Executive Board:
Prof. Bert Poolman, Groningen University (host Science Café)
Prof. Annemarie Rebel, Wageningen University & Research (chair NCOH)
Prof. Marc Bonten, University Medical Center Utrecht
Prof. Lidwien Smit, Utrecht University
Prof. Constance Schultsz, Amsterdam UMC
Prof. Marion Koopmans, Erasmus Medical Center
Prof. Jutta de Vries, Leiden University Medical Center
Prof. Nathanial Martin, Leiden University
Prof. Ronald van Rij, Radboudumc
Prof. Wim van der Poel, Wageningen University & Research
Dr. Arjen van de Giessen, RIVM
And supported by the local organizing committee:
Britt Coenen, board member Young NCOH
Marjon de Vos, GELIFES, University of Groningen
Sonja Billerbeck, GBB, University of Groningen
Marthe Walvoort, Stratingh Institute, University of Groningen
Geert van den Bogaart, GBB, University of Groningen
Adri Minnaard, Stratingh Institute, University of Groningen