March 26, 2021
Dutch Embassy in the UK and British Embassy in the Netherlands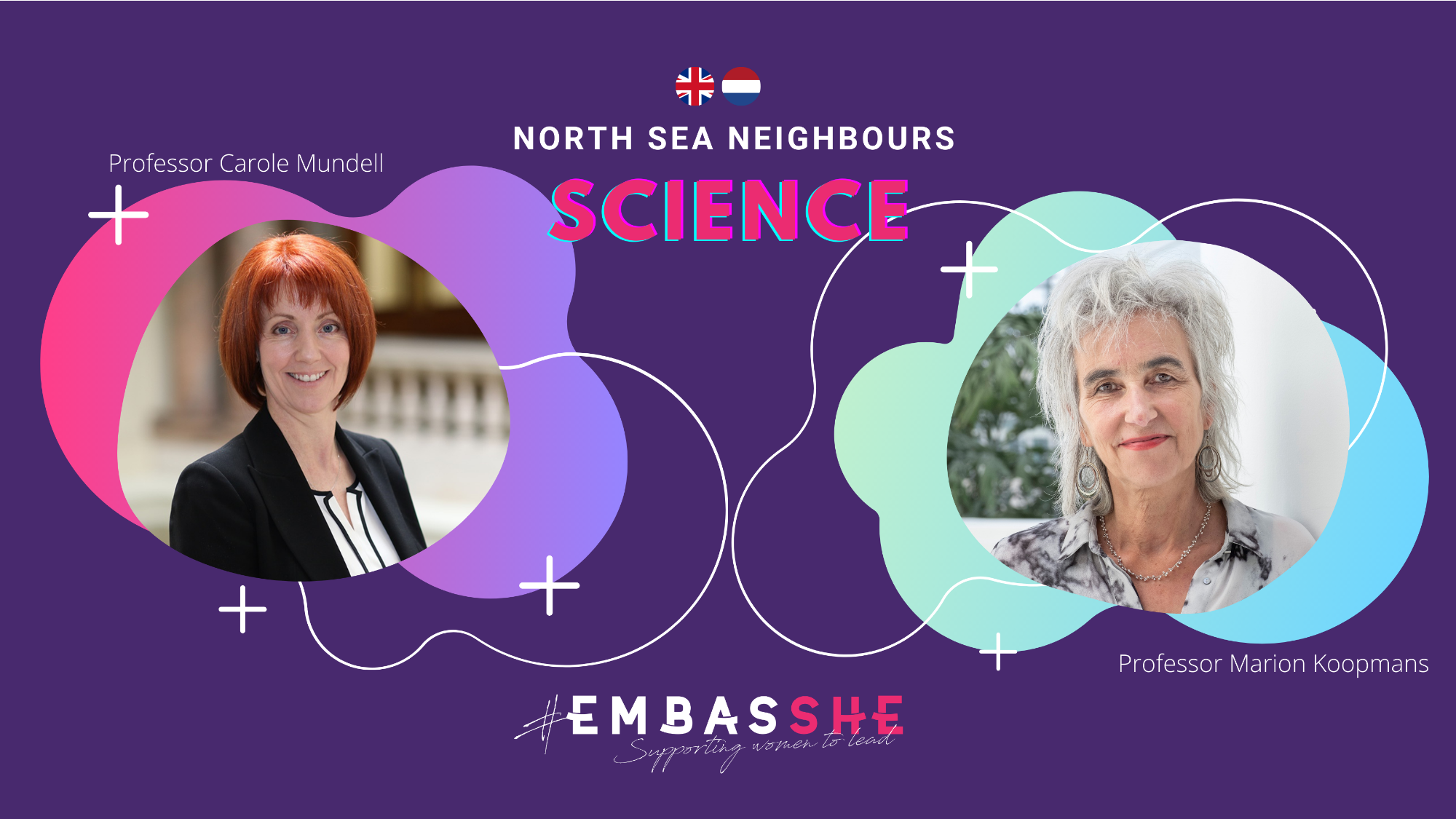 On 8 March, the world celebrated International Women's Day (IWD). As North Sea Neighbours, women's rights, gender equality, and female leadership are important topics for both the Netherlands and the United Kingdom. On IWD, the Dutch Embassy in the UK and the British Embassy in the Netherlands jointly celebrated the empowerment of women.

In the short series of podcasts by the British Embassy in The Hague, professor Marion Koopmans talks to host Andy Clark – together with Professor Carole Mundell, International Science Envoyr at the Foreign, Commonwealth and Development Office – on the Covid-19 pandemic that started almost a year ago. Listen to the podcast here.

Click here to read the news item.