July 15, 2021
Veo submits the fifth report on mutations and variation in publicly shared SARS-CoV-2 raw sequencing data.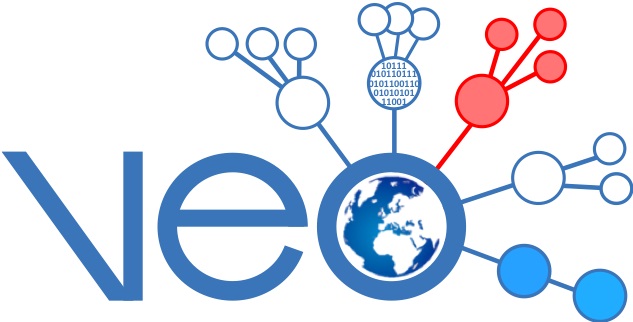 In its fifth report to the European Commission, VEO Consortium members summarize mobilisation and analysis of SARS-CoV-2 sequence data submitted to the European COVID-19 Data Platform in the context of the VEO project, which aims to develop tools and data analytics for pandemic and outbreak preparedness.
Summary:
Update on mobilisation of raw reads, now totaling sequencing data sets from 679,693 viral raw read sets from 66 countries, a 23% increase since the previous report.
The variant nomenclature has been updated, and tables on countries depositing data on VOC and VOI have been included.
The variant calling workflow for the Oxford Nanopore data has been implemented and 39,628 samples of the total 93,581 have been processed so far.
A description of the workflow for generating phylogenetic trees and visualization, as well as how to use this for selecting datasets for individual download, has been included.
To be added to the distribution list of this report, please send an email to veo.europe@erasmusmc.nl with 'VEO COVID-19 Report' in the subject line.