About our research group/lab
Our research
The Observational Data Analysis group, led by Dr. Katia Verhamme, uses multiple data sources such as electronic health record and claims databases, databases of spontaneous adverse drug reactions (Eudravigilance, Vigibase, FAERS) as well as prospectively collected data to conduct high-standard Drug Safety and Effectiveness research to bridge the knowledge gap between Randomized Controlled Trials (RCTs) and real-life drug use. We apply the newest methodologies, not only with regard to data extraction but also data analysis, which allows us to provide answers to questions on the safety and effectiveness of a drug in a timely and efficient manner. This makes us a reliable partner for (inter)national regulatory authorities and the pharmaceutical industry. Our research group is recognized as one of the Centres for Pharmacoepidemiology and Pharmacovigilance (ENCePP®), a network coordinated by the European Medicines Agency (EMA).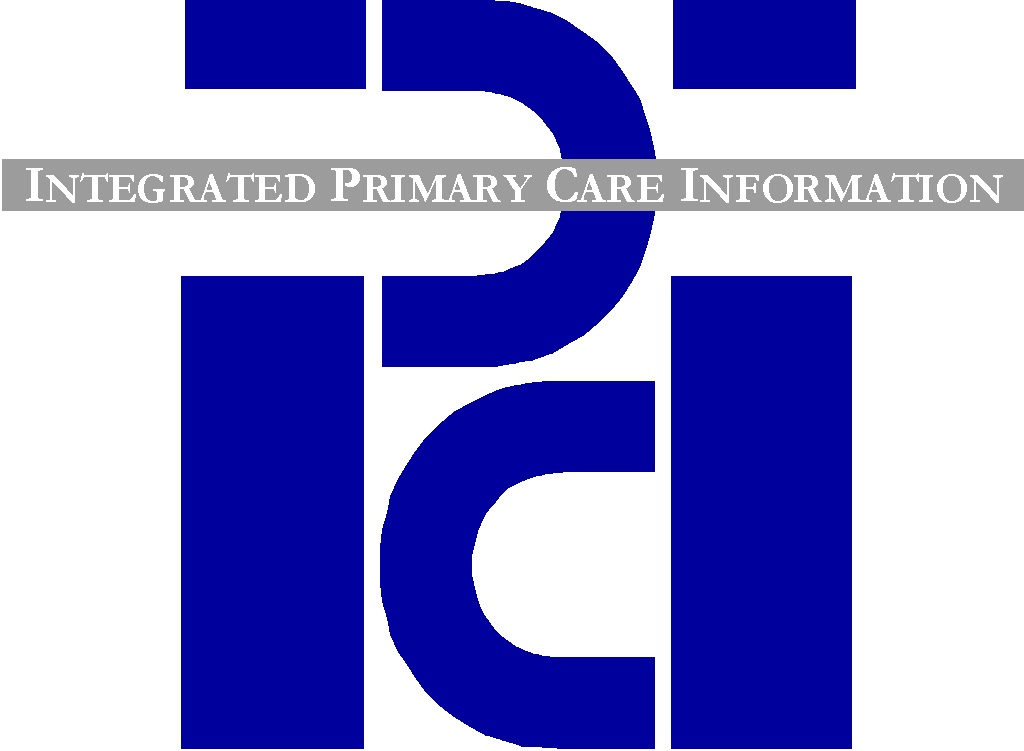 The department maintains the IPCI database (www.ipci.nl), which covers about two million patients from 800 Dutch general practitioners. This database is extensively used by researchers both inside and outside the Erasmus MC. We also support the RijnmondGezond database (www.rijnmondgezond.nl) from the Department of General Practice, which focusses on the greater Rotterdam area
Our projects
Our department is member of the EU-ADR Alliance, which is a data network that performs multinational studies for the pharmaceutical industry and regulatory authorities. One of the academic partners serves as the scientific lead for each specific contracted study, and runs the study supported by project management provided by the EU-ADR Alliance. Since 2013, the EU-ADR alliance has contracted studies from major pharmaceutical companies, including Novartis, J&J, GSK, Servier, UCB, AstraZeneca, and Pfizer.

Through this alliance, we perform Post Authorization Safety Studies (PASS) with our academic partners in the EU-ADR Alliance, as well as other studies requested by regulatory authorities.
To benefit from and make prudent use of the data collected, regulators need a deeper understanding of the data landscape and advanced analytical methods. Cooperation with academics and regulators in this area is therefore very important. Driving collaborative evidence generation to improve the scientific quality of evaluations is one of the objective of our department, as highlighted by several projects to further analyse the design of risk management plans and assess the impact of risk minimization measures and the prevention of medication errors, with the aim to improve based on scientific data.

Our department is one of EMA's preferred partners to conduct rapid studies in the domain of drug utilisation research and we recently successfully conducted a rapid study on the use of ranitidine in various EU countries.
Key Publications
Engelkes M, de Ridder MA, Svensson E, Berencsi K, Prieto-Alhambra D, Lapi F, Giaquinto C, Picelli G, Boudiaf N, Albers FC, Cockle SM, Bradford ES, Suruki RY, Brusselle GG., Rijnbeek PR., Sturkenboom MCJM, Verhamme KMC. Multinational cohort study of mortality in patients with asthma and severe asthma. Respiratory Medicine 2020; 165, 105919. https://doi.org/10.1016/j.rmed.2020.105919
Baan, EJ, de Smet VA, Hoeve CE, Pacurariu AC, Sturkenboom MCJM, de Jongste JC, Janssens HM, Verhamme KMC. Exploratory study of signals for asthma drugs in children, using the EudraVigilance database of spontaneous reports. Drug Safety 2020; 43(1), 7–16. https://doi.org/10.1007/s40264-019-00870-x
Potts J, Genov G, Segec A, Raine J, Straus SMJM, Arlett P. Improving the safety of medicines in the European Union: From signals to action. Clin Pharmacol Ther. 2020 Mar; 107(3): 521–529. Published online 2019 Dec 6. doi: 10.1002/cpt.1678.
Engelkes M., Baan, EJ, de Ridder M., Svensson E, Prieto-Alhambra D, Lapi F, Giaquinto C, Picelli G, Boudiaf N, Albers F, Evitt LA, Cockle S, Bradford E, Van Dyke MK, Suruki R., Rijnbeek PR, Sturkenboom MCJM., Janssens HM, Verhamme KMC. Incidence, risk factors and re-exacerbation rate of severe asthma exacerbations in a multinational, multidatabase pediatric cohort study. Pediatric allergy and immunology : official publication of the European Society of Pediatric Allergy and Immunology, 2020. 10.1111/pai.13237. Advance online publication. https://doi.org/10.1111/pai.13237
Hoeve CE, Francisca RDC, Zomerdijk I, Sturkenboom MCJM, Straus SMJM. Description of the Risk Management of Medication Errors for Centrally Authorised Products in the European Union. Drug Safety. 2020; 43(1): 45–55. Published online 2019 Oct 16. doi: 10.1007/s40264-019-00874-7
Mulder M, Baan E, Verbon A, Stricker B, Verhamme K. Trends of prescribing antimicrobial drugs for urinary tract infections in primary care in the Netherlands: a population-based cohort study. BMJ Open. 2019 May 19;9(5):e027221. doi: 10.1136/bmjopen-2018-027221. PMID: 31110099
Baan EJ, Janssens HM, Kerckaert T, Bindels PJE, de Jongste JC, Sturkenboom MCJM, Verhamme KMC.Antibiotic use in children with asthma: cohort study in UK and Dutch primary care databases.BMJ Open. 2018 Nov 28;8(11):e022979. doi: 10.1136/bmjopen-2018-022979. PMID: 30498039
Collaborations
We work with the Department of Pediatrics to focus on the acute care setting (triage) and study the management of children with asthma. We also have strong collaborations with departments in the Health Sciences theme. For example, we collaborate with the Department of Epidemiology to address drug safety issues by combining the analysis of observational data created in routine care with the analysis of detailed data, including images and genetic data, prospectively collected in large population-based cohorts. We partner with the Department of General Practice to collect and analyze routine data from primary care and enrich data from primary care with environmental data such as air pollution.

Our collaboration with other departments is also concretized by our participation in a variety of Academic Centre of Excellence (ACE) groups, such as Pharmacology and Therapeutics & Allergic Diseases. These ACE groups aim to provide multidisciplinary and specialized care, facilitate innovative translational research and offer a network of education.

We work closely with regulators to identify regulatory topics of interest and support further advances in regulatory science.

Collaboration outside of Erasmus MC
Drug safety research has been a domain in which our methodological research and development has been put to practical use, resulting in many collaborations with other academic institutions, as well as the National Institute for Public Health and the Environment (RIVM), the Dutch Medicine Evaluation Board, and the Dutch Health Inspectorate.
Contact & Our team
Please contact us by email: medical.informatics@erasmusmc.nl.
Our team
Katia Verhamme, Associate Professor of Use and Analysis of Observational Data
k.verhamme@erasmusmc.nl

Sabine Straus, Associate Professor of Drug Risk Minimalization Strategies and Evaluation.

Maria de Ridder, Statistician
m.deridder@erasmusmc.nl