December 11, 2020
The bird flu that is now prevalent in the Netherlands is not dangerous for humans. But we are waiting for a new variant that will cause a pandemic deadly for humans, scientists say. And it is crystal clear where new deadly variants could come from: the European poultry industry.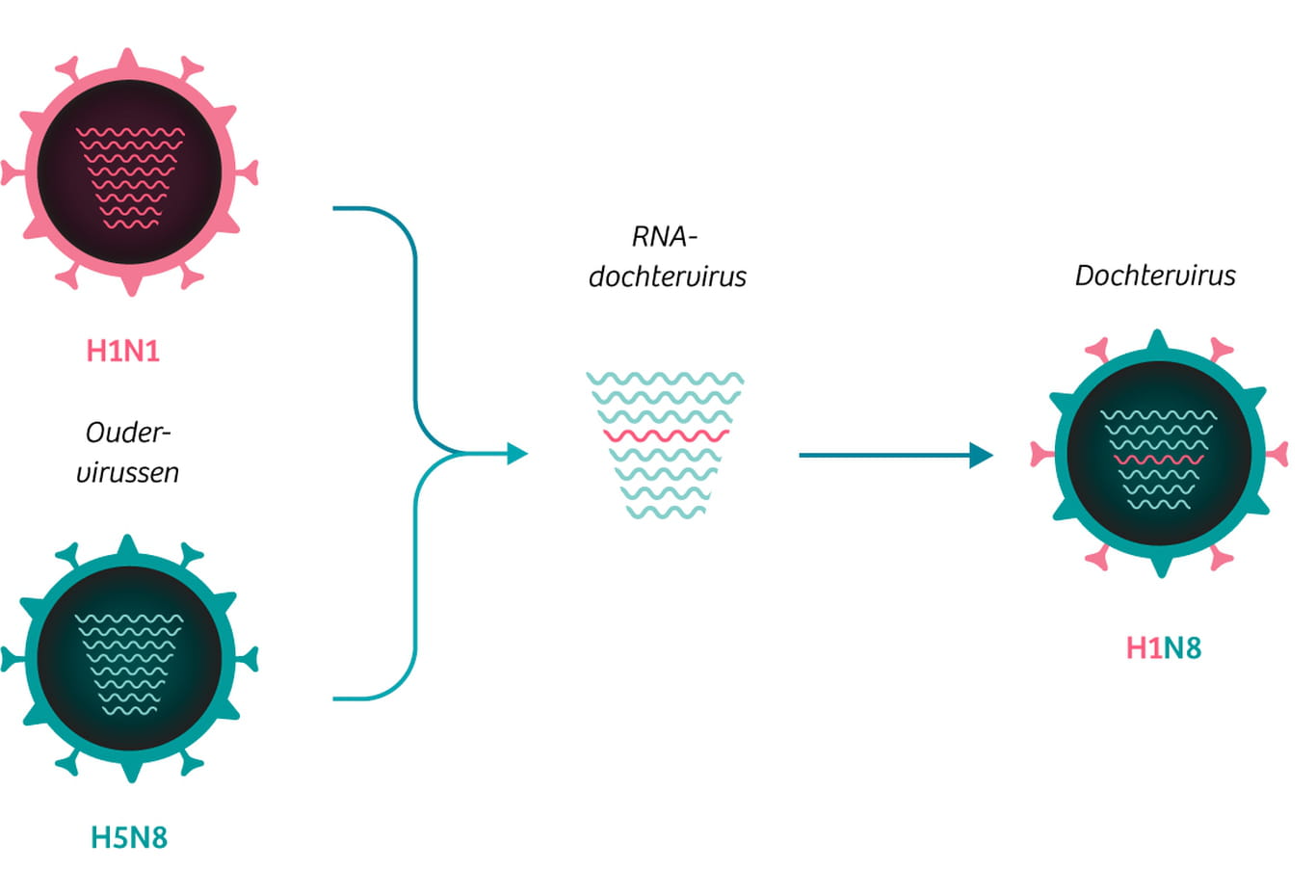 It's autumn, the geese are returning from the far north. Wonderful, but this year they took deadly bird flu with them. In recent weeks thousands of wild birds have died in the Netherlands.

Geese fall from the sky en masse, according to Hart van Nederland. More than half a million chickens and 20,000 ducks have been killed prematurely due to infestations in six poultry farms. The chance is small that this will be all that is.
You can read the interview with Thijs Kuiken, or listen to the podacast at the website of the Correspondent, here. (in Dutch )