March 25, 2021
The rabies virus that causes rabies immediately after entering the body, immediately attacks the immune system. This is discovered by researchers of the Erasmus MC. Counteracting early can potentially prevent a fatal outcome.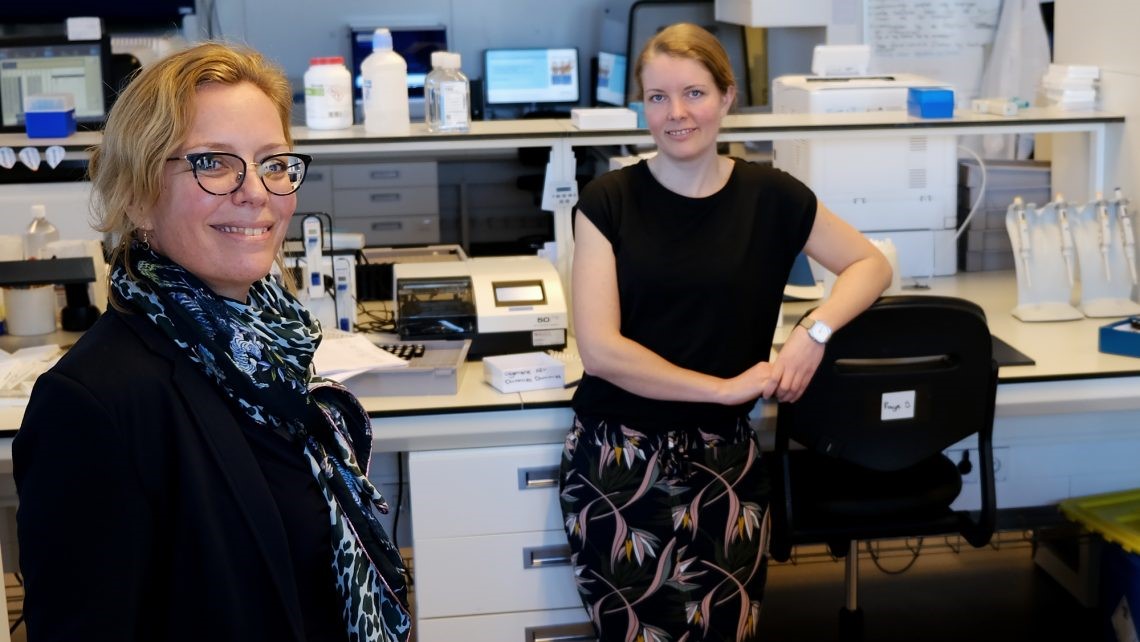 They are the first scientists to zoom in on the first moments after infection with the rabies virus, say researcher Carmen Embregts and clinical virologist Corine Geurts van Kessel.

Click here to read the news item.