What we do
About our project
Background information
Vital signs are essential to identify serious illness in children in the Emergency Department. The, frequency of blood pressure measurement at the Emergency Department varies widely, however, and the diagnostic accuracy for low blood pressure is unclear. Different definitions for abnormal blood pressure in the Emergency Department population are being used.
Overall aim
To study the diagnostic accuracy of (low) blood pressure and its relation with other circulatory parameters to predict serious illness.
To define 'abnormal vital signs' in routine care in an Emergency Department population.

Research method
Department using routinely collected data. First, we compare the diagnostic value of different clinical definitions for (low) blood pressure. Furthermore, we assess the diagnostic accuracy of (low) blood pressure in addition to heart rate to predict serious illness.
Desirable outcome
Our goal is to gain more knowledge about the predictive value of vital signs and circulatory parameters and thus to further improve the early recognition of serious ill children at the Emergency Department.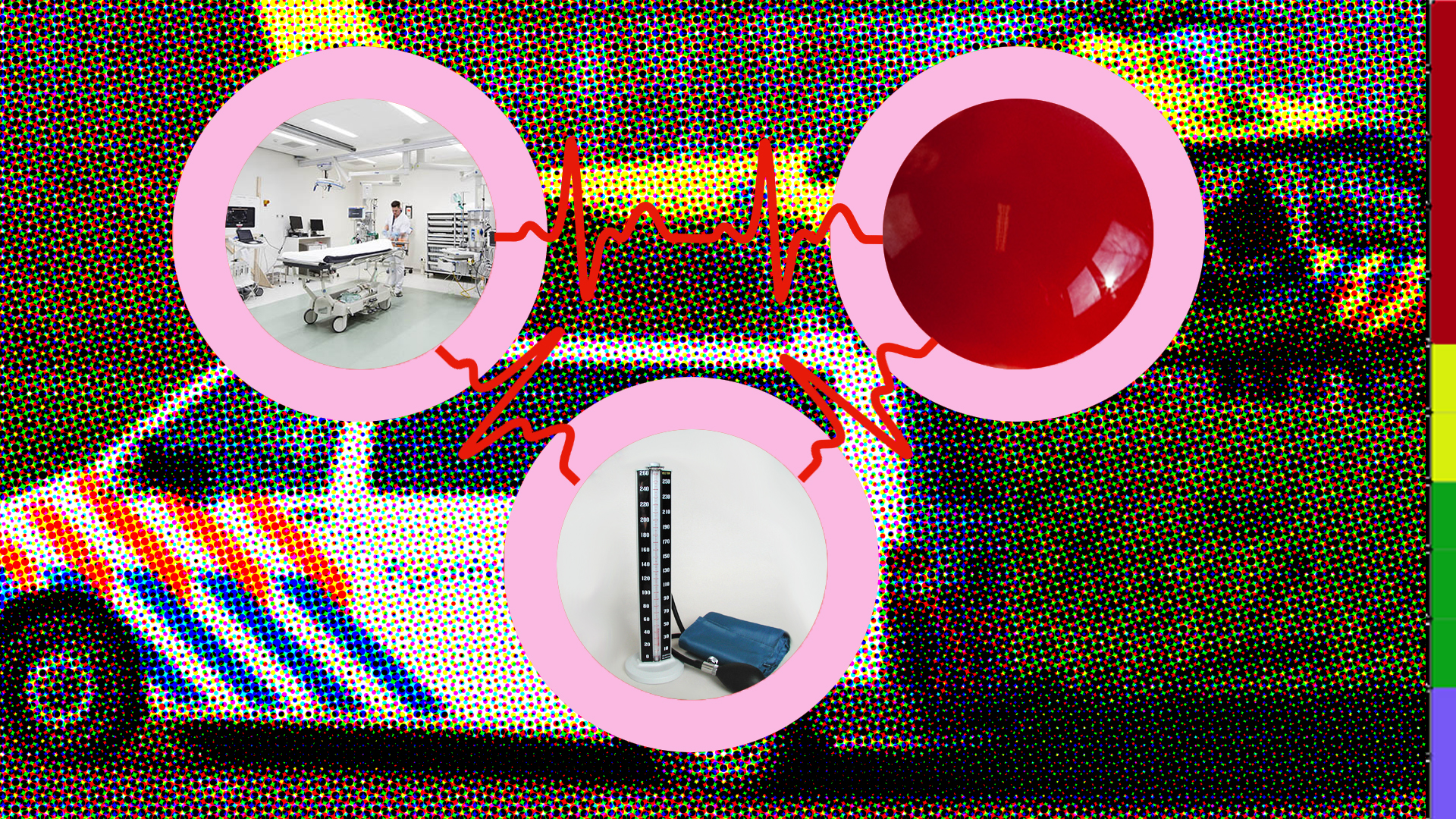 Collaborations
Erasmus MC
Department of Pediatric Emergency Care.
Department of Public Health.
Department of Medical Informatics.