What we do
About our project
Background information 
Respiratory weakness is a frequent symptom in patients with Pompe disease, and sometimes progressive despite treatment with enzyme replacement therapy (ERT). Severe weakness of the respiratory muscles is treated with (nocturnal) ventilation. The diaphragm is the main respiratory muscle. In a previous study in ten Pompe patients with severe respiratory muscle weakness, MRI scans showed very limited movement of the diaphragm.
Overall aim
We aim to obtain more insight into the function and strength of the diaphragm and into  abnormalities that contribute to the pulmonary problems in patients with Pompe disease. Moreover, we aim to investigate factors that may influence the effect of ERT on pulmonary function, including the function of the diaphragm.
Research method 
In patients with various stages of Pompe disease, we will perform spirometry-controlled MRI scans. Prior to scanning, forced vital capacity will be measured with spirometry and patients are trained for respiratory breathing maneuvers during MRI. We will compare movements of the diaphragm and the chest wall with those in healthy controls and patients with other neuromuscular diseases. After 1 year, we will repeat the MRI to see if any changes have occurred.
Desirable outcome
We hope to find at which stage of Pompe disease the respiratory muscles are most involved and to identify a threshold for diaphragmatic function when ERT is still effective to preserve or restore this function.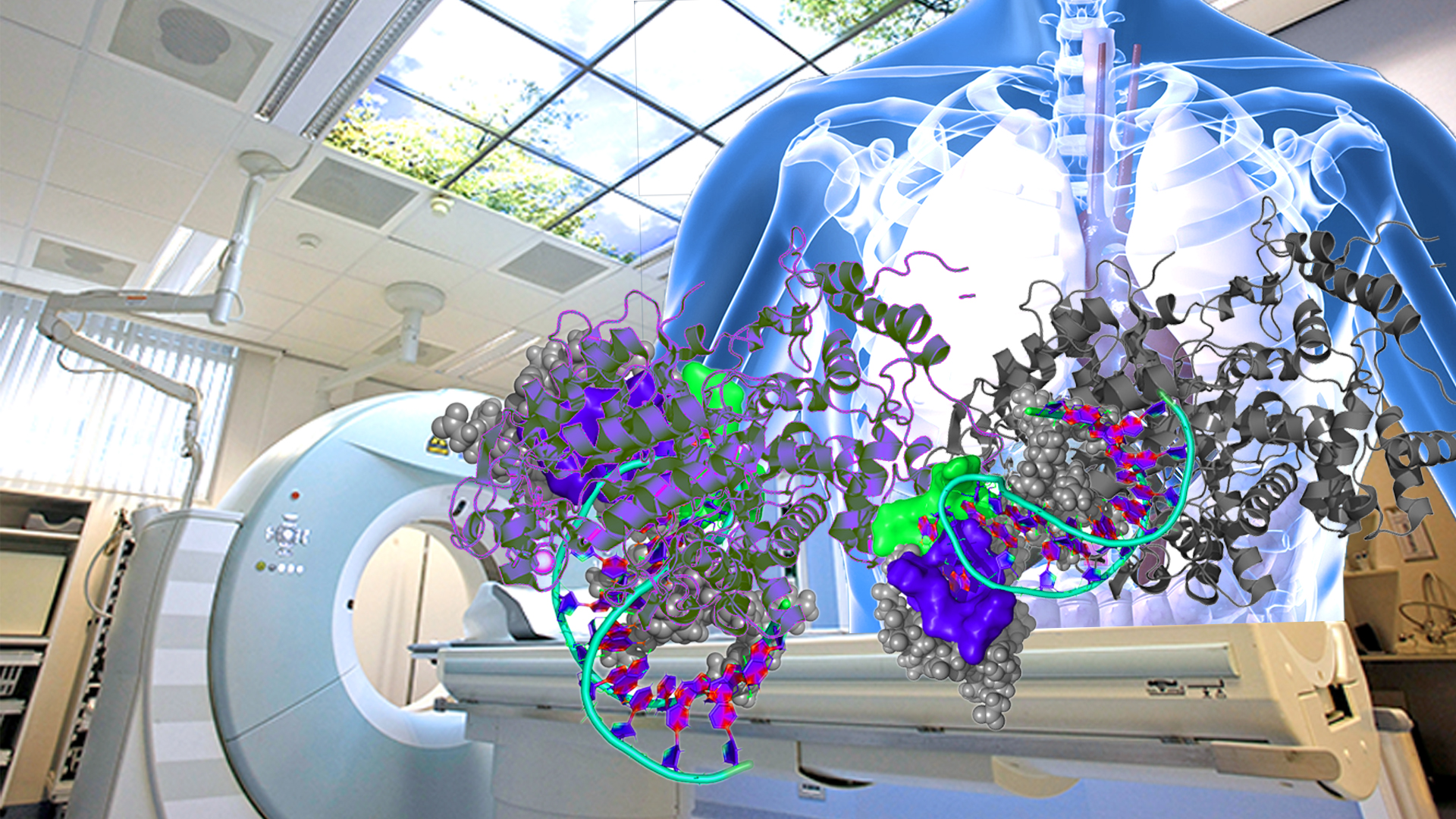 Collaborations
Collaboration outside of Erasmus MC
Publications
Quantification of Diaphragm Mechanics in Pompe Disease Using Dynamic 3D MRI.
Mogalle K, Perez-Rovira A, Ciet P, Wens SC, van Doorn PA, Tiddens HA, van der Ploeg AT, de Bruijne M. (2016). PLoS One. 2016 Jul 8;11(7):e0158912.
Lung MRI and impairment of diaphragmatic function in Pompe disease.
Wens SC, Ciet P, Perez-Rovira A, Logie K, Salamon E, Wielopolski P, de Bruijne M, Kruijshaar ME, Tiddens HA, van Doorn PA, van der Ploeg AT. (2015). BMC Pulm Med. 2015 May 6;15:54.
Imaging of respiratory muscles in neuromuscular disease: A review.
Harlaar L, Ciet , van der Ploeg AT, Brusse E, van der Beek NAME, Wielopolski PA, de Bruijne M, Tiddens HAWM, van Doorn. (2018). PA. Neuromuscul Disord. 2018 Mar;28(3):246-256.