What we do
About our project
Background information
Previous studies have shown that delayed recognition and treatment of potential life threatening diseases has disastrous consequences, particularly for the most vulnerable patient group: children
An effective and safe triage method will improve health outcomes and quality of care.
Overall aim
The overall aim of the TrIAGE project is to establish and validate an optimal emergency room triage method for children.
to improve and modify the Manchester triage system
to develop and validate vital sign based triage
to disseminate the project outcome to relevant audiences
Research method
Design: a prospective observational study of a large cohort of children (N=100,000) visiting one of fiveemergency departments in four European countries (UK, Austria, Portugal, the Netherlands). Routinely recorded patient data will be automatically extracted from electronic medical records. Data harmonization and quality checks have already been performed. We included all consecutive children younger than 16 years visiting one of the emergency departments during a study period of 9-36 months (2012-2014).
Desirable outcome
The ultimate goal is to develop a safe and efficient triage method for children. Targeted modifications at flowchart level will have the largest impact in improving the triage outcome.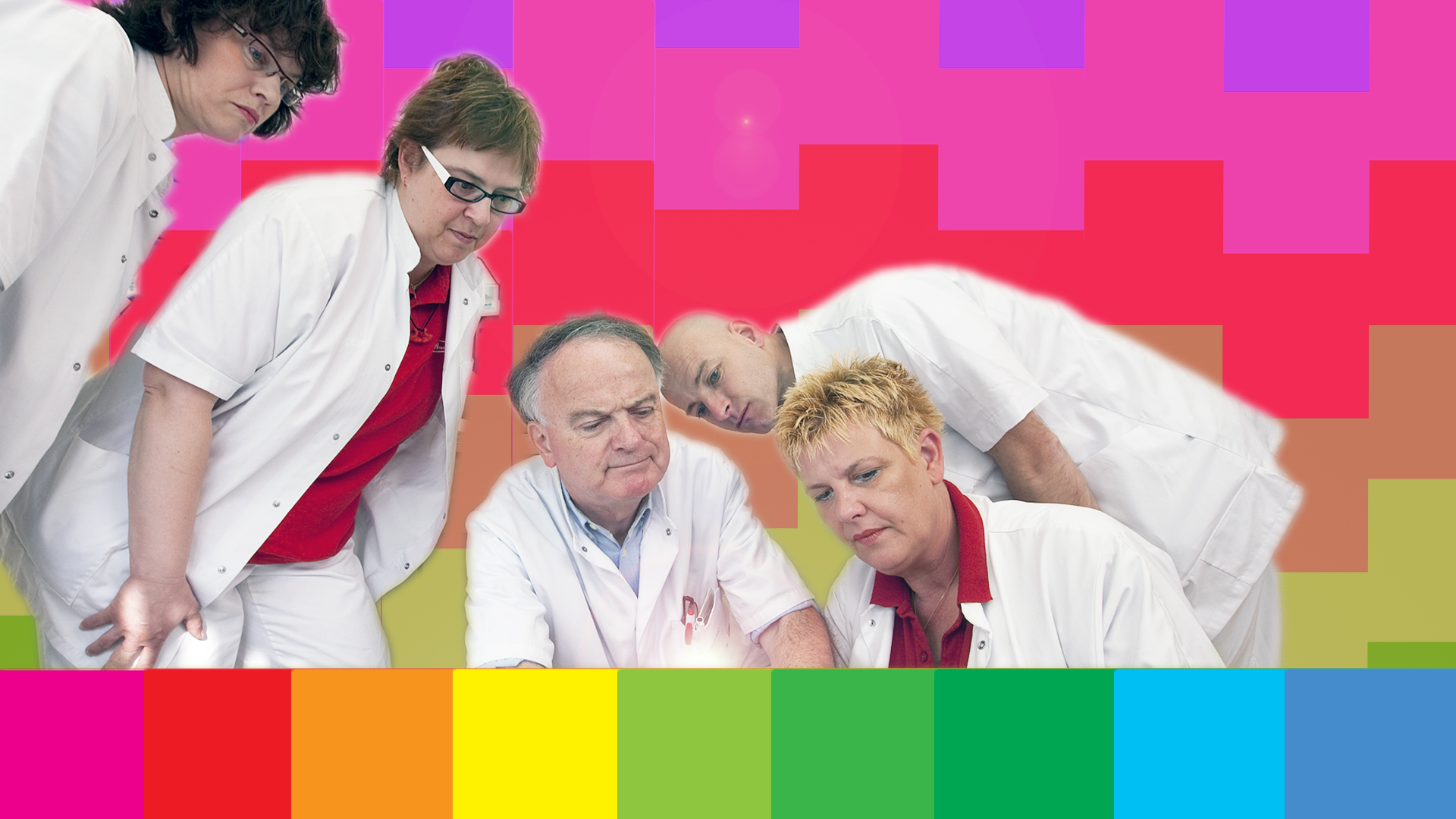 Collaborations
Collaborations outside of Erasmus MC
Publications