About
Introduction
Dr. Nitika Taneja, PhD is an Assistant Professor at the Department of Molecular Genetics, Erasmus University Medical Center (Erasmus MC) and also affiliated with Technical University, Delft (TU, Delft) since 2018. The central theme of her research activities has been focused on understanding complex molecular mechanisms of chromatin remodeling upon DNA replication and replication stress in maintaining genome stability.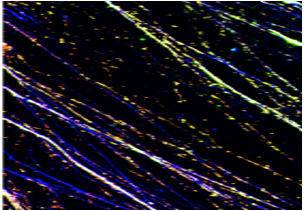 "

Since replication stress is one of the main causes of inducing DNA damage upon chemotherapy treatment, dr. Taneja is exploring the potential role of histone modifications and chromatin remodeling pathways involved in re-organizaing chromatin locally & spatially to develop tolerance towards replication stress and acquiring chemoresistance in cancer cells.

"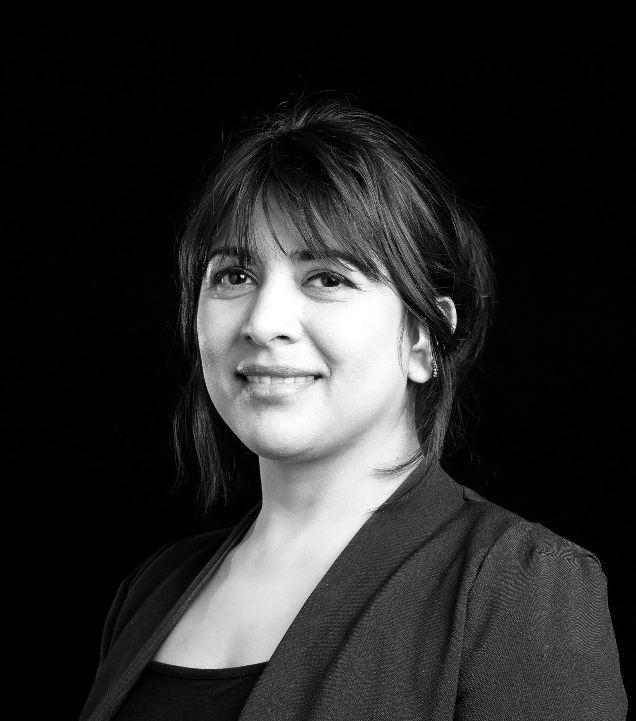 She obtained her PhD from University of Zurich, Switzerland, in 2013 and her postdoctoral training from National Cancer Institute, NIH, USA, in 2017, studying epigenetics using Drosophila and fission yeast as model organisms. In her own lab, she uses mammalian system (human/mouse cell lines, tumor organoids and patient tumor samples including PDX) to study chromatin organization upon replication stress. Overall, there is a significant knowledge gap in the understanding of 3-D chromatin architecture organization in mediating replication fork stability upon replication stress. Understanding these connections and identifying the factors involved in this process can open up several new avenues to be investigated in the field of aging and cancer. Her group develops novel state-of-the-art tools and technologies to investigate this uncharted field that bypass the limitations of studying transient chromatin changes at the local site of replication forks and at genome-wide level to capture spatial re-organization of chromatin in response to replication stress. Her research is supported from various organizations, including the following key awards: ERC-Starting Grant, Vidi- Dutch National Talent award, Recognition as Women in STEM Incentive grant by NWO, Erasmus+ fellowship, and Daniel den Hoed Young Investigator Award.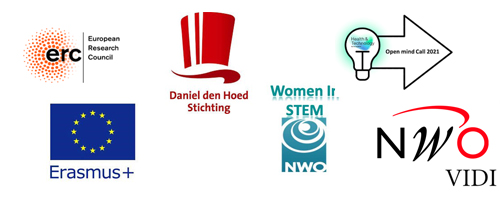 Field(s) of expertise

3-D Chromatin Remodeling & Replication
Our lab investigates local and spatial re-organization of chromatinized replication forks in response to replication stress. We use a combination of super-resolution
imaging, genomics and proteomics-based approaches to understand the complex mechanisms of chromatin regulation in maintaining replication fork stability in normal as well as cancer cells.
We uses mammalian system (human/mouse cell lines, tumor organoids and patient tumor samples including PDX) to study chromatin organization upon replication stress.

1. Nucleosome remodeling at forks
We have described a hitherto unknown mechanism, by which the SWI/SNF chromatin remodeler, SMARCAD1 stabilizes active replication forks, independently of its role in DNA repair, that is essential to maintaining resistance towards replication poisons. We further show how fork protection-challenged BRCA1-deficient naïve- or chemoresistant tumors require SMARCAD1-mediated active fork stabilization to maintain unperturbed fork progression essential for tumor (cells and organoids) viability. Lo et al. 2021, Science Advances.
2. Dynamics of histone modifications at forks
We are further investigating the role of epigenetic signatures and chromatin modifiers in initiating the chromatin signaling cascade in response to replication stress and their checkpoint-dependent regulation in distinguishing the two states of fork dynamics, using our innovative super-resolution microscopy-based and proteomics technologies. ChromStretch technology (Patent 2022).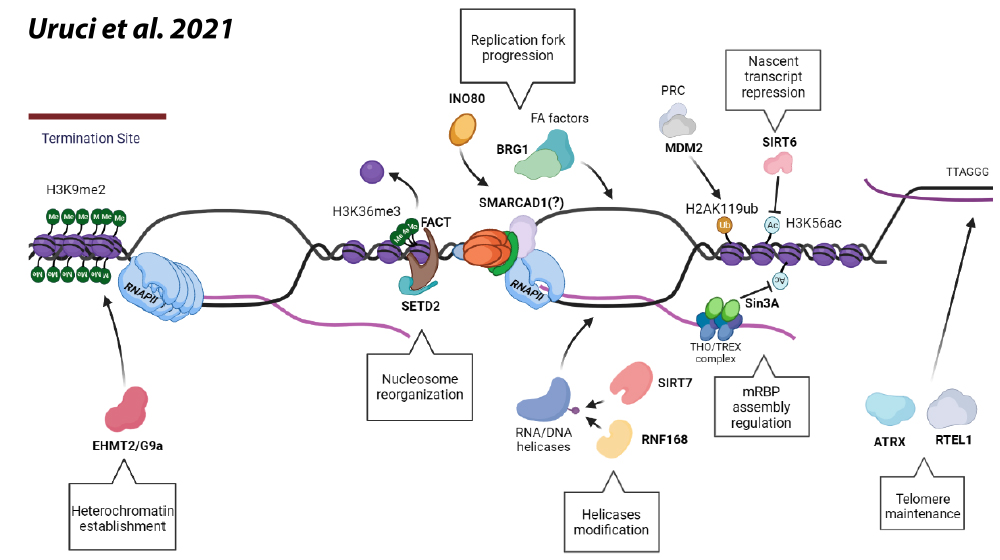 3. R-loop homeostasis in vicinity of forks
We are studying the enigmatic role of RNA:DNA hybrids in facilitating epigenetic landscape and the potential role of replication fork preservation pathways, and the assisting Chro-Mates (chromatin modifiers and remodelers) in their removal further avoiding replication‐transcription conflicts. Uruci et al. 2021, IJMS.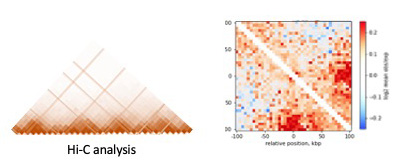 4. 3-D chromatin re-organization upon replication stress
Spatial re-organization of replication forks: We are investigating how local and spatial re-organization of replicating chromatin regulates replication stress response in cells. We are continuously developing novel tools to observe the 3-D chromatin organization using specialized single molecule to next-generation deep sequencing-based technologies.
Publications
My Group
The Chromatin Remodeling and Replication group.