What we do
About our project
Background information
The Fragile X syndrome is caused by lack of the fragile X mental retardation protein (FMRP), resulting from expansion of the trinucleotide (CGG) repeat in the 5'UTR region of the fragile X mental retardation 1 gene (FMR1). Animal research has provided new knowledge about the physiological function of FMRP in the cell and the nerve cell in particular. Knowledge about FMRP transport kinetics has been gained from in vitro studies using primary neuronal cultures.
Overall aim
The RNA-binding protein FMRP is crucial in the regulation of protein synthesis following stimulation of group 1 metabotropic glutamate receptors (mGluRs) in dendritic spines. Activation of these receptors, especially mGluR5, leads to local translation of specific mRNAs at the synapse and consequently to internalization of AMPA receptors. Excessive loss of AMPA receptors in the postsynaptic membrane weakens the synapse and thus impairs synaptic signalling. We develop and validatereliable outcome measures for therapeutic intervention in Fragile X syndrome.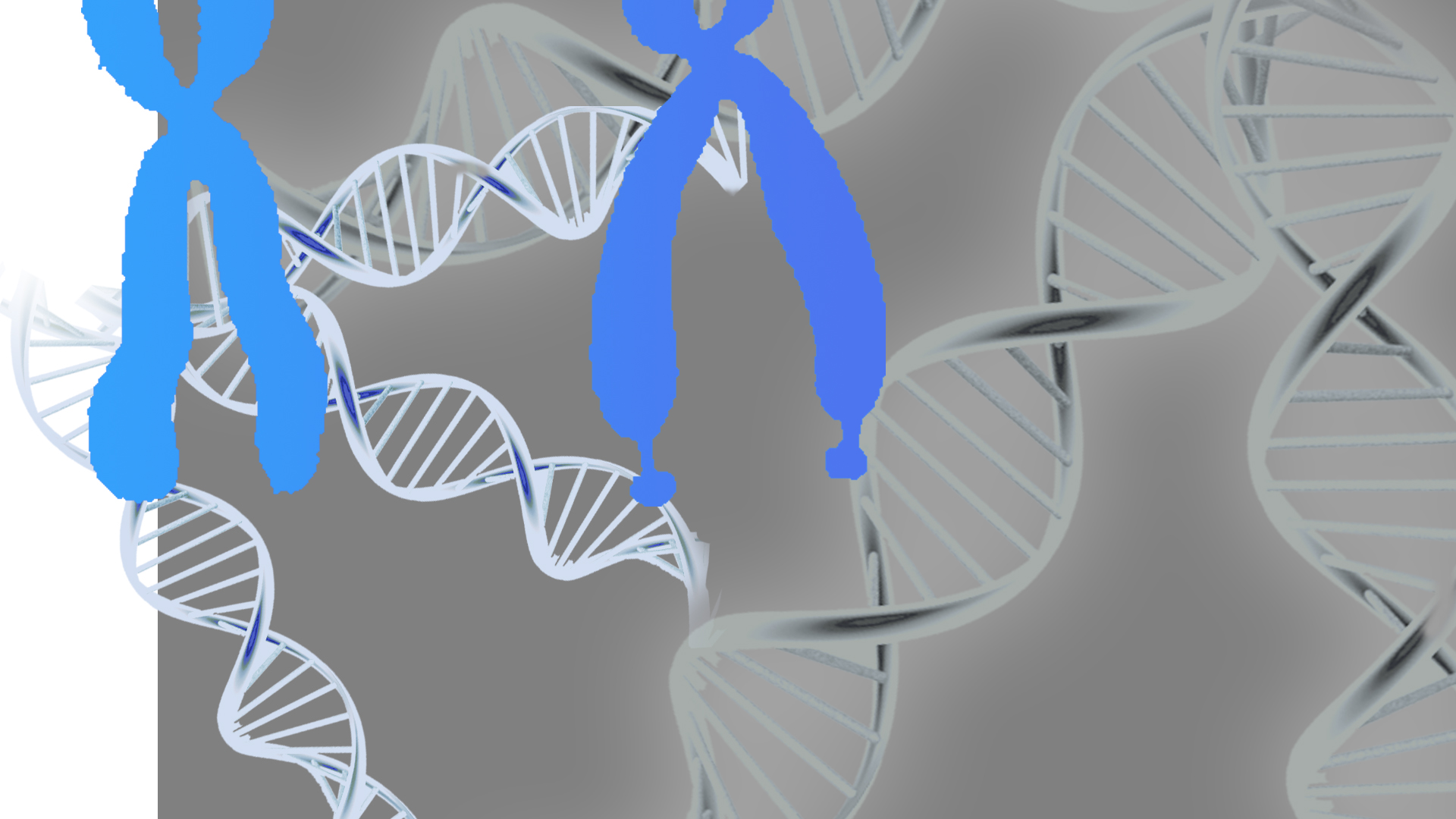 Research method
Using behavioural and molecular/morphological paradigms in both Fmr1 KO mice and cultured primary neurons or iPSCs, our research aims to identify possible targets for therapeutic intervention. Social behavior of Fmr1 knockout mice is the primary outcome measure in these preclinical studies. In addition, new strategies will be explored using combination therapy.
Desirable outcome
Development and evaluation of successful therapeutic intervention strategies (drugs, combination therapy) from our preclinical work that can lead to new clinical trials in patients with Fragile X syndrome.
Collaborations
Collaboration outside of Erasmus MC
Publications