What we do
About our project
Background information
An estimated 250.000 adolescents in the Netherlands have a visible difference (or: disfigurement). Many of them suffer from appearance-related distress and worry about romantic relationships. An online psychotherapeutic intervention, Young People Face IT (YP Face IT), has been developed in England to help young people cope with the appearance-related distress. Based on Social Skills Interaction Training and Cognitive Behavioural Therapy, the adolescents learn to handle difficult social situations and negative thoughts. The adult version, Face IT, has already been found effective in reducing anxiety, depression and appearance concerns among adults with disfigurements, whilst increasing positive adjustment.
Overall aim
We aim to test (1) whether YP Face IT is acceptable and feasible for Dutch adolescents and (2) whether this intervention helps reduce appearance-related distress among Dutch adolescents with a visible difference.
Research method
This research has three phases.
Phase one involves translating the website into Dutch.
Phase two is an acceptability and feasibility trial in which 15 adolescents will complete YP Face IT and give their opinions of the program.
Phase three is a randomized controlled trial in which 130 adolescents will be randomized to either the intervention or the waiting list. We will then compare outcomes of the two groups to see whether YP Face IT is effective.
Desirable outcome
The desirable outcome is less social anxiety and more body esteem. We also test possible improvements in self-worth, perceived stigmatization, quality of life, life engagement, symptoms of body dysmorphic disorder and depressive symptoms.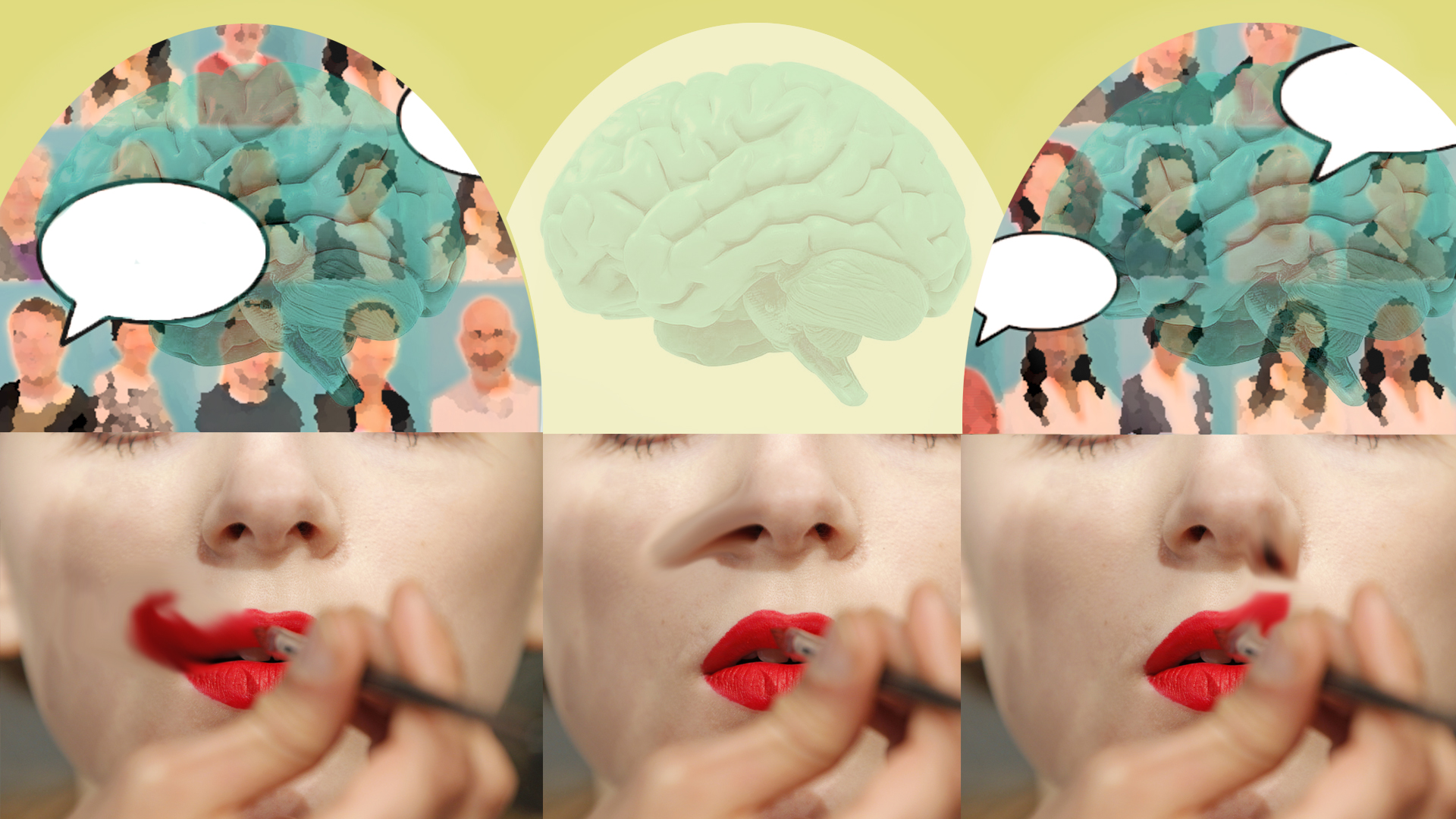 Collaborations