What we do
About our project
Background information
The management of neonatal erythroderma is difficult group because this condition has many possible underlying causes. Many of the affected children experience a chronic benign course, but immunodeficiencies can lead to complications and death if not treated on time.
Overall aim
The main objective of the study is to find a definite diagnosis in a short time before complications occur. The best treatment can then start.
Research method
A multidisciplinary protocol is used nationwide in the Netherlands. For genetic analysis, the Wilhelmina's Children Hospital (WKZ) in Utrecht actively participates using Next Generation Sequencing on the basis of a dedicated gene panel.
Desirable outcome
Through this study we hope to obtain more detailed information about patients with neonatal erythroderma and collodion babies that can help us finding a diagnosis fast, preferably within two weeks.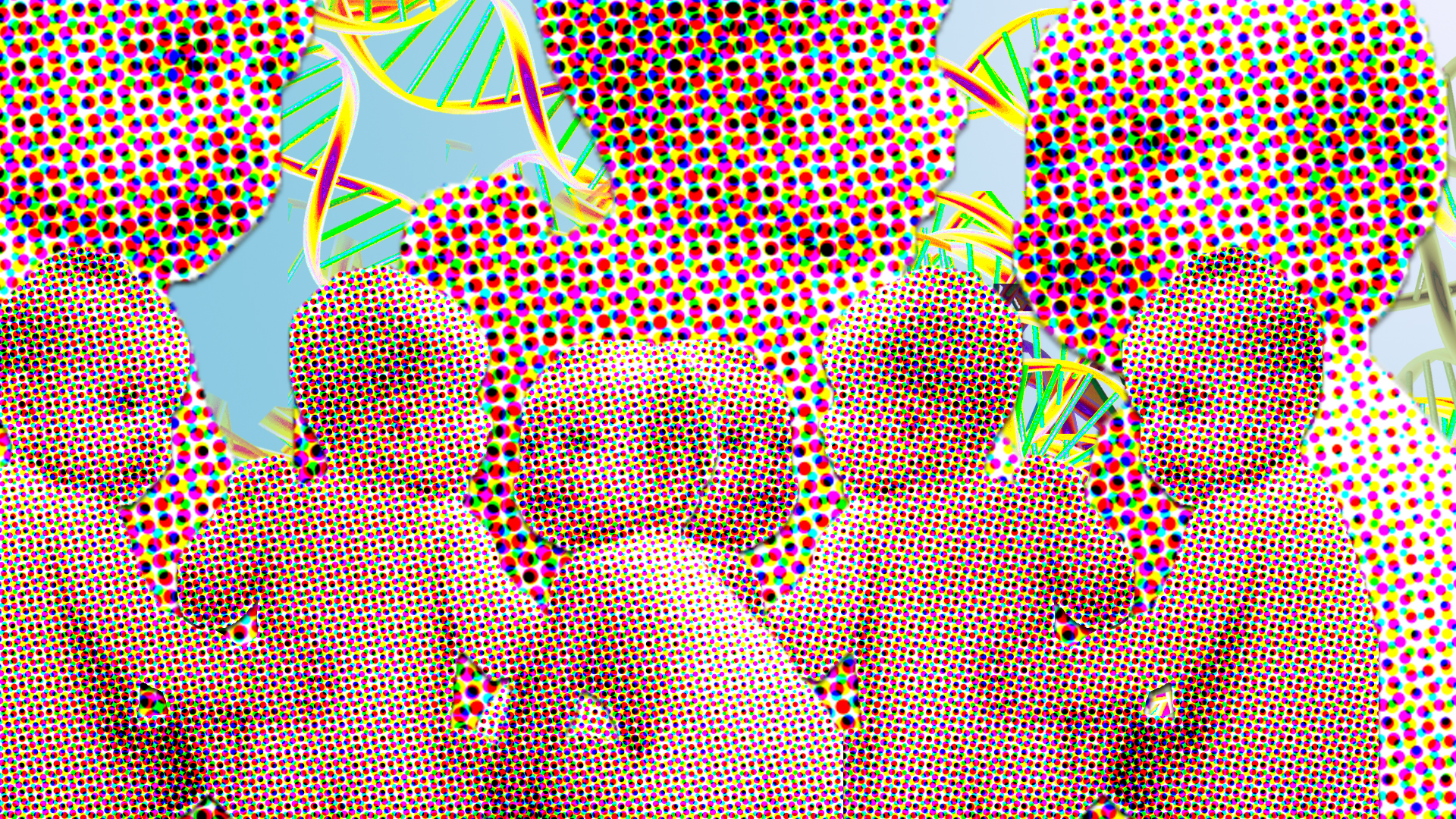 Publications