About our department
Our research
At the department of Hematology we are dedicated to improving the diagnosis and treatment of patients with hematological diseases. We perform basic and translational research to generate insight into the pathobiology of hematological diseases, and translate these findings into novel treatments for our patients.

In addition, we direct a wide variety of clinical studies, closely linked to our preclinical programs. These clinical studies deal with the development of molecular diagnostics, advancement of allogeneic stem cell transplantation, circumvention of drug-resistance to chemotherapy as well as a broad range of clinical phase I to phase III trials for a variety of hematological diseases.

For more information on specific research lines please select a principle investigator from the list below or select a particular hematological disease in the list of research lines.
For more information on clinical care for patients with hematological diseases please see our clinical homepage.
Follow this link to see all our studies.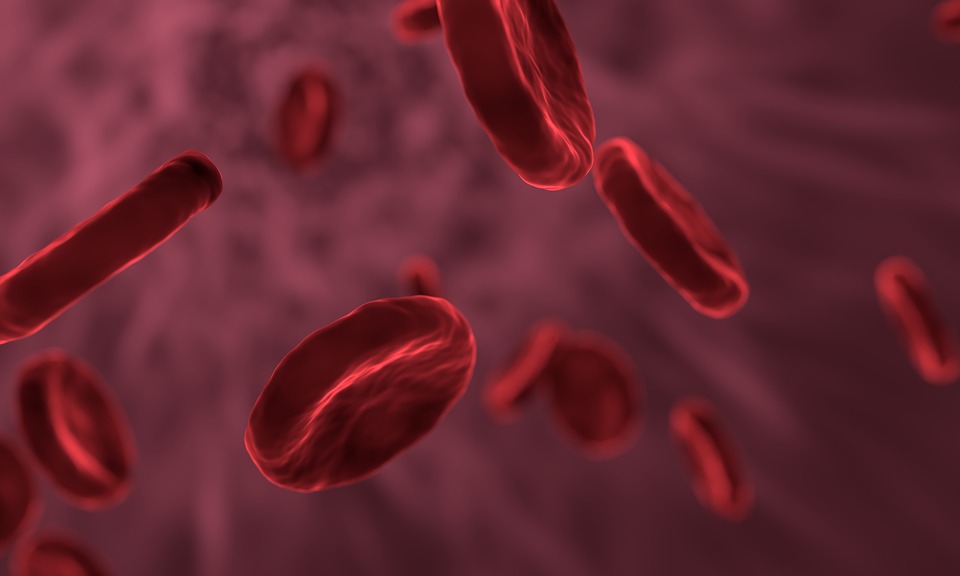 Principal Investigators
Mojca Jongen-Lavrencic
Frank Leebeek
Dick Rijken
Pieter Sonneveld
Ivo Touw
Research lines
Acute Myeloid Leukemia (AML)
Ruud Delwel
Mojca Jongen-Lavrencic
Bob Löwenberg
Peter Valk
Severe Congenital Neutropenia
Hematopoiesis and Stem Cell Transplantation
Jan Cornelissen
Emma de Pater
Hemostasis & Thrombosis
Ruben Bierings
Frank Leebeek
Monique de Maat
Dick Rijken
Myelodisplastic Syndrome
Marc Raaijmakers
Rebecca Schneider-Kraman
Multiple Myeloma
Tom Cupedo
Pieter Sonneveld
Projects